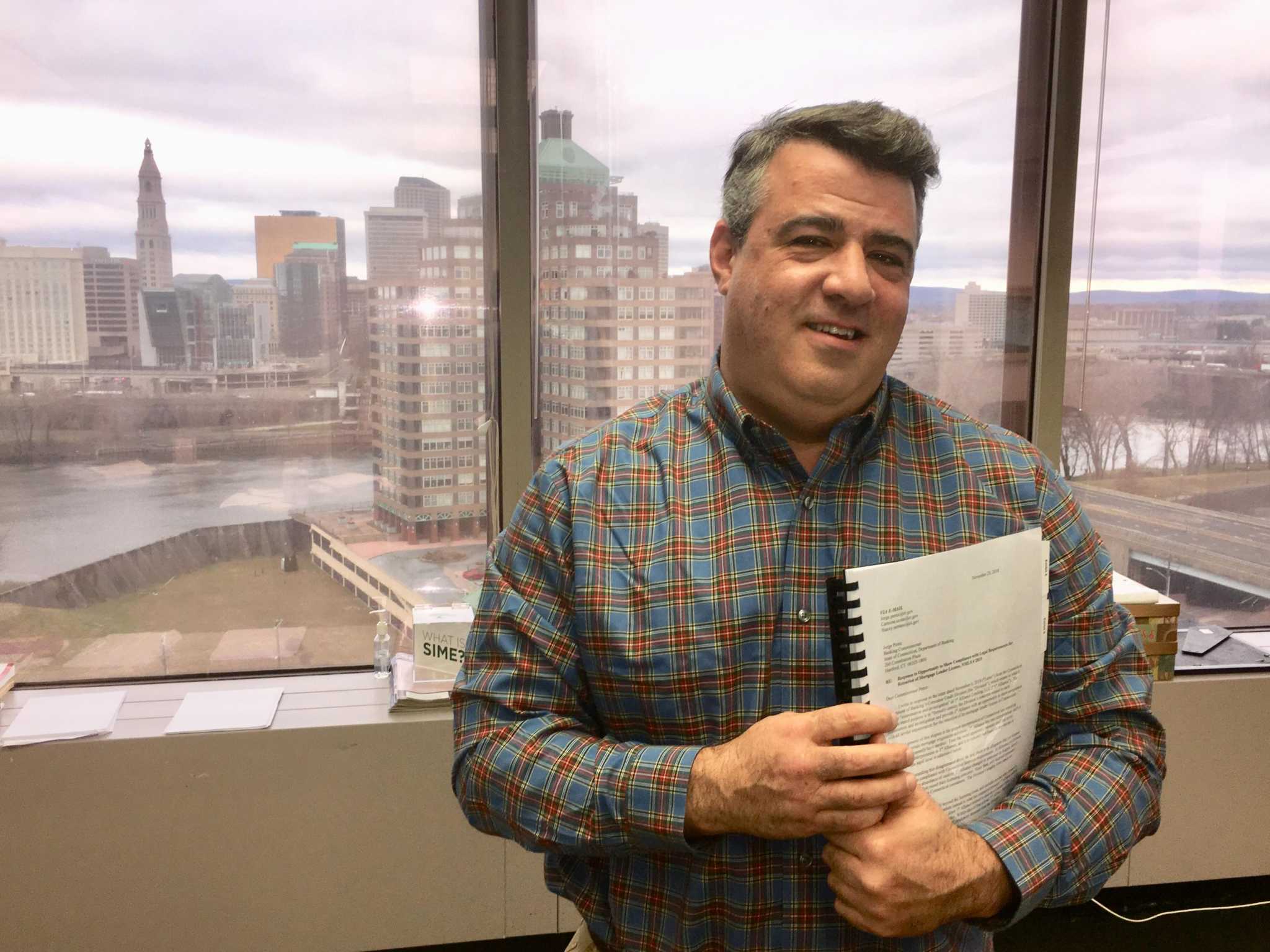 A 4-year battle of CT's banking department is collapsing
To understand the depth of the animosity in what may well be the state's most entrenched regulatory battle, a four-year saga with no signs of letting up, follow the first day in court in a lender's appeal. mortgage bankrupted by the state department of banks.
The case is a picture of the absurdity between government and business, more than two years after 1st Alliance Lending LLC, with 178 jobs, disappeared under attack from a ministry seeking, presumably, to protect the public borrower. It doesn't matter that 1st Alliance hasn't had a single customer complaint against it in this whole affair.