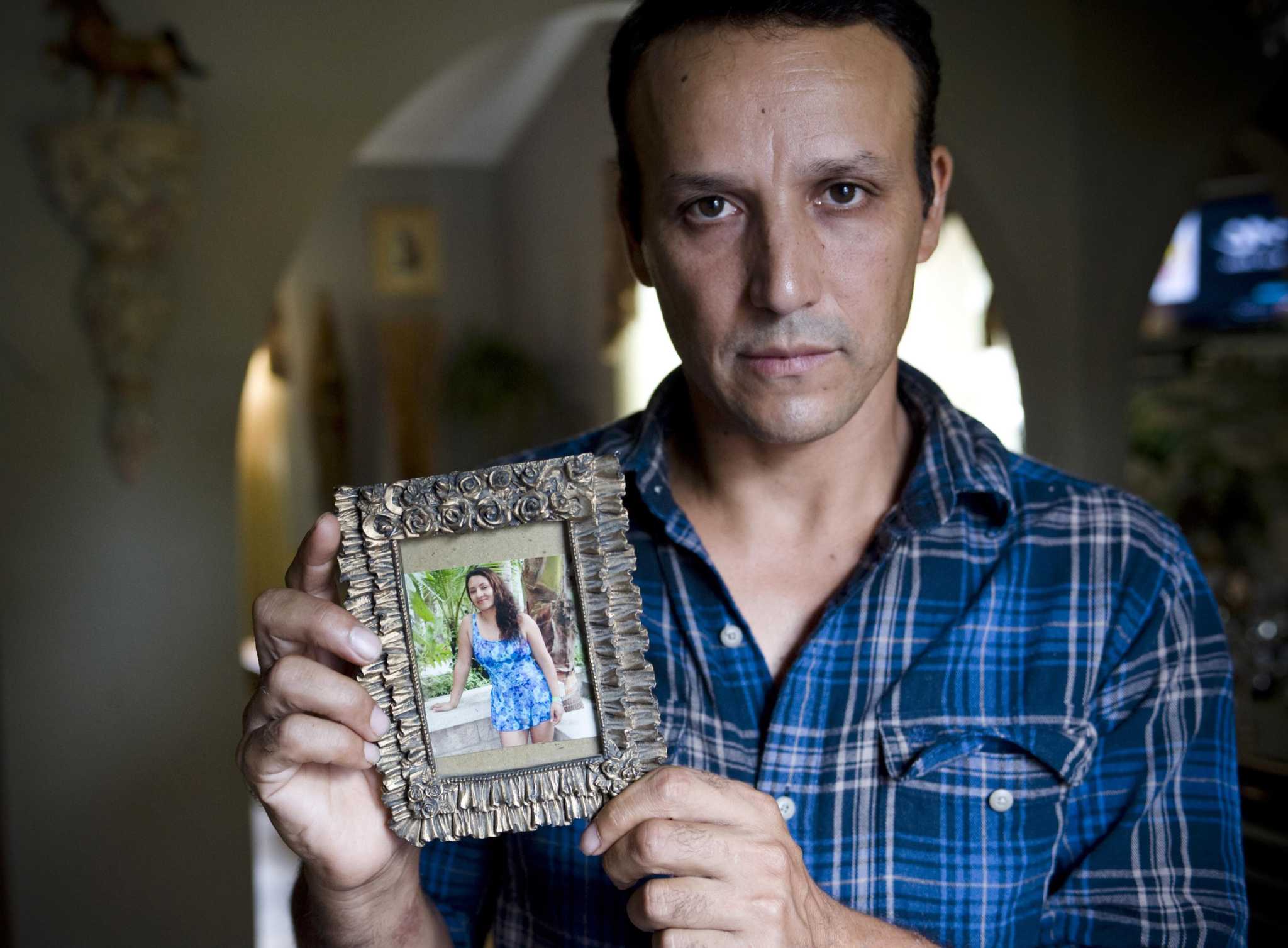 A CT family is divided by death and the American border
The three Molina children lost their father in a hit-and-run accident in downtown Stamford in April. They were separated from their mother 11 years ago by the United States' blitzkrieg approach to immigration policy.
Two months after the death of Ronald (Rony) Molina at age 52, his children apply for a humanitarian visa to bring their mother back from Guatemala. Alex, 21, had to suspend his graduate studies at Yale University, while Ronald Steve, 19, was able to complete his freshman year at the University of Connecticut at Stamford. Evelin just graduated from Norwalk Community College. These must be feast days. Instead, they work to save their father's struggling landscaping business, which paved the way for college.