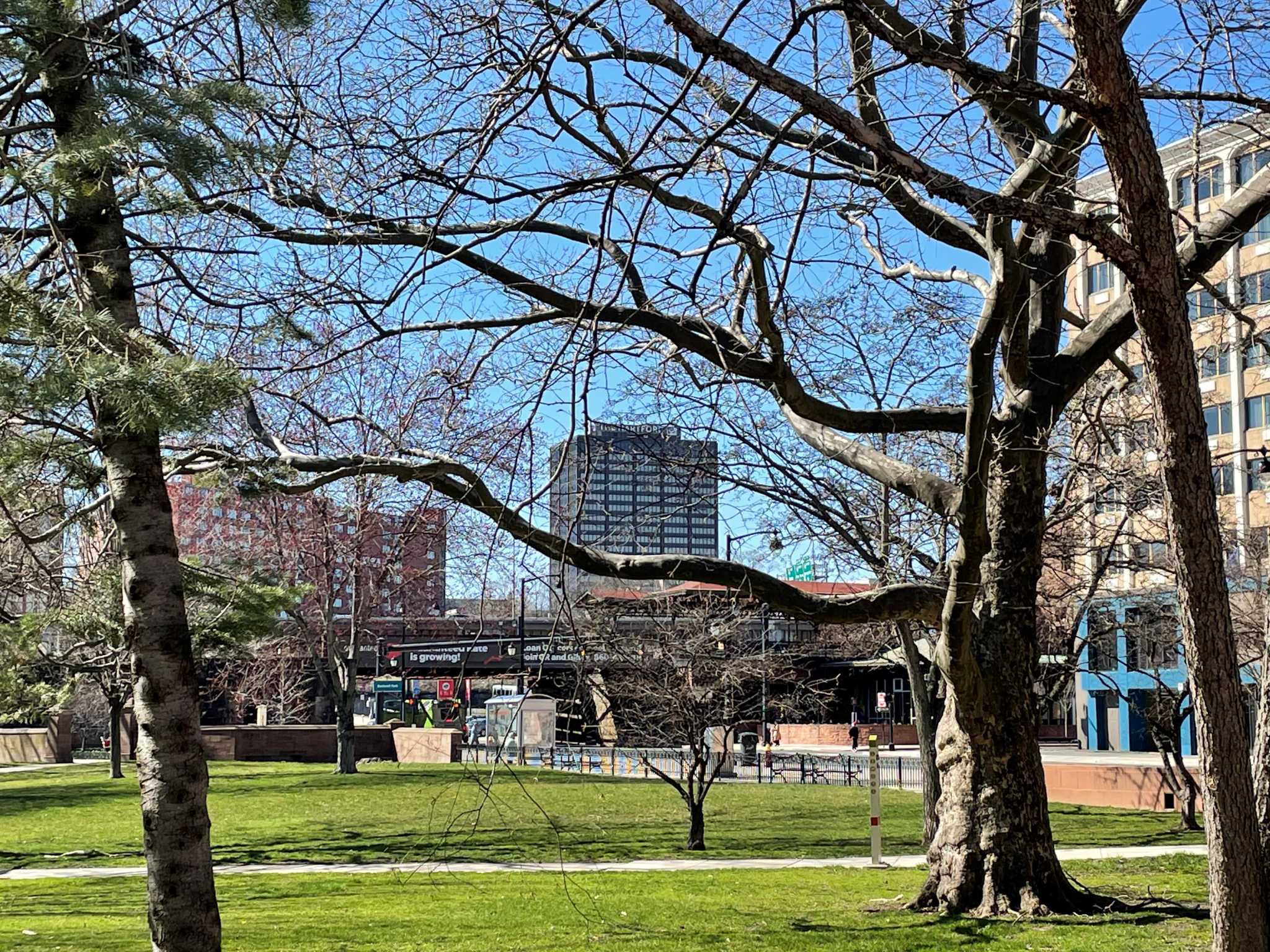 Big CT insurers show growing profits – but state sees no job gains
Some of the nation's biggest insurance companies, based in Connecticut, have seen profits jump in 2021. But so far, those gains have not translated into a hiring boom in their home state. .
Despite the strong financial performance of the handful of Fortune 500 insurance companies headquartered in the state, payrolls in the finance and insurance industry declined slightly last year in Connecticut. Some lawmakers say a broader labor shortage is contributing to the trend, but they still see opportunities to create more insurance jobs in Hartford, "the insurance capital of the world," and across other parts of the state.