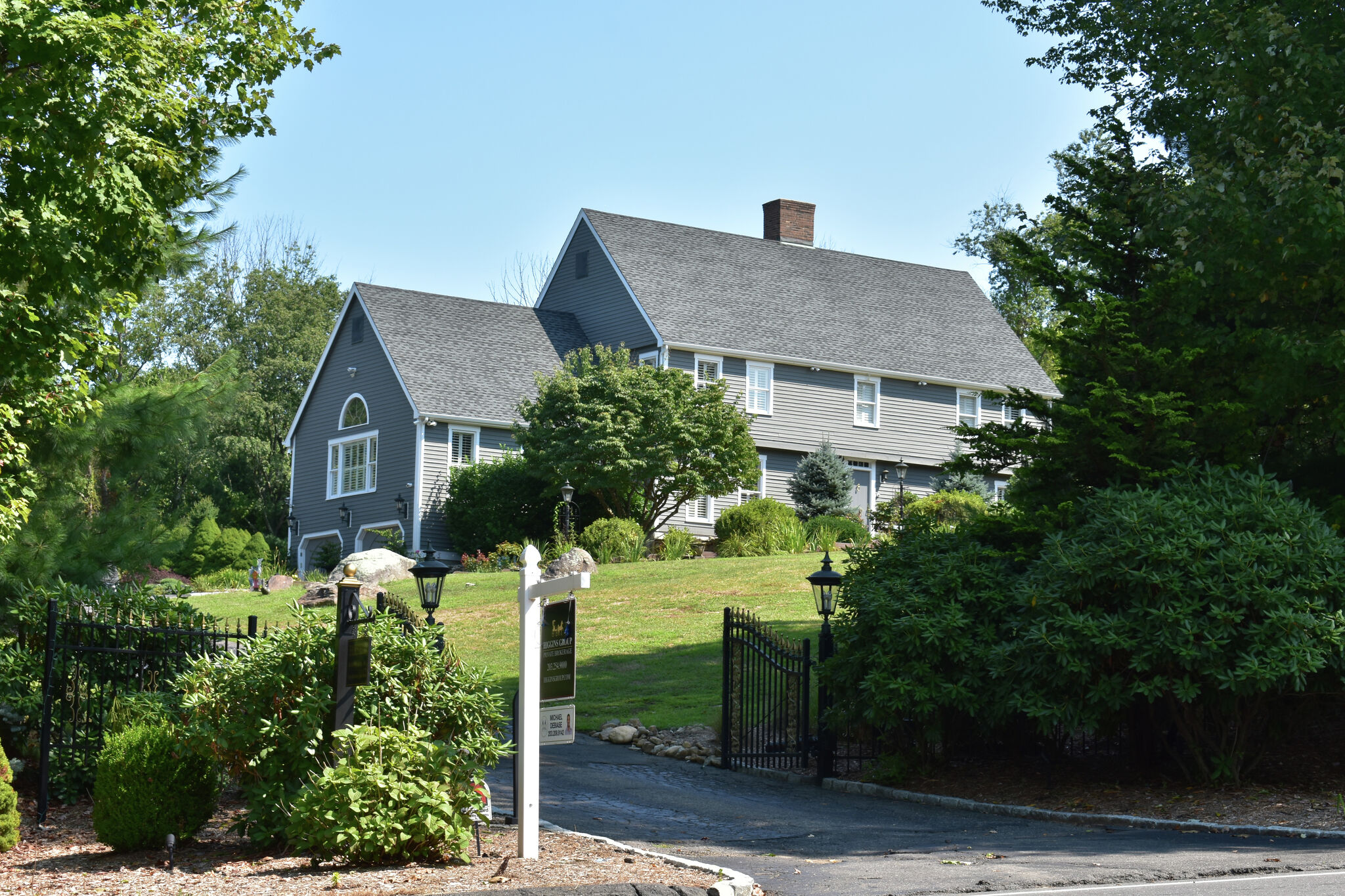 Big house or small house?
With mortgage rates rising, it's smart to consider the size of your next home financially. From a financial planning perspective, larger homes often have more amenities and higher maintenance, cleaning, and utility costs. Being oversized also means higher insurance costs and property tax expenses, which can be net worth killers in combination.
In some areas, larger homes can appreciate faster than smaller homes, but it depends on the pool of buyers. Remember that millennials are buying smaller homes than the baby boomer generation in the 2000s.