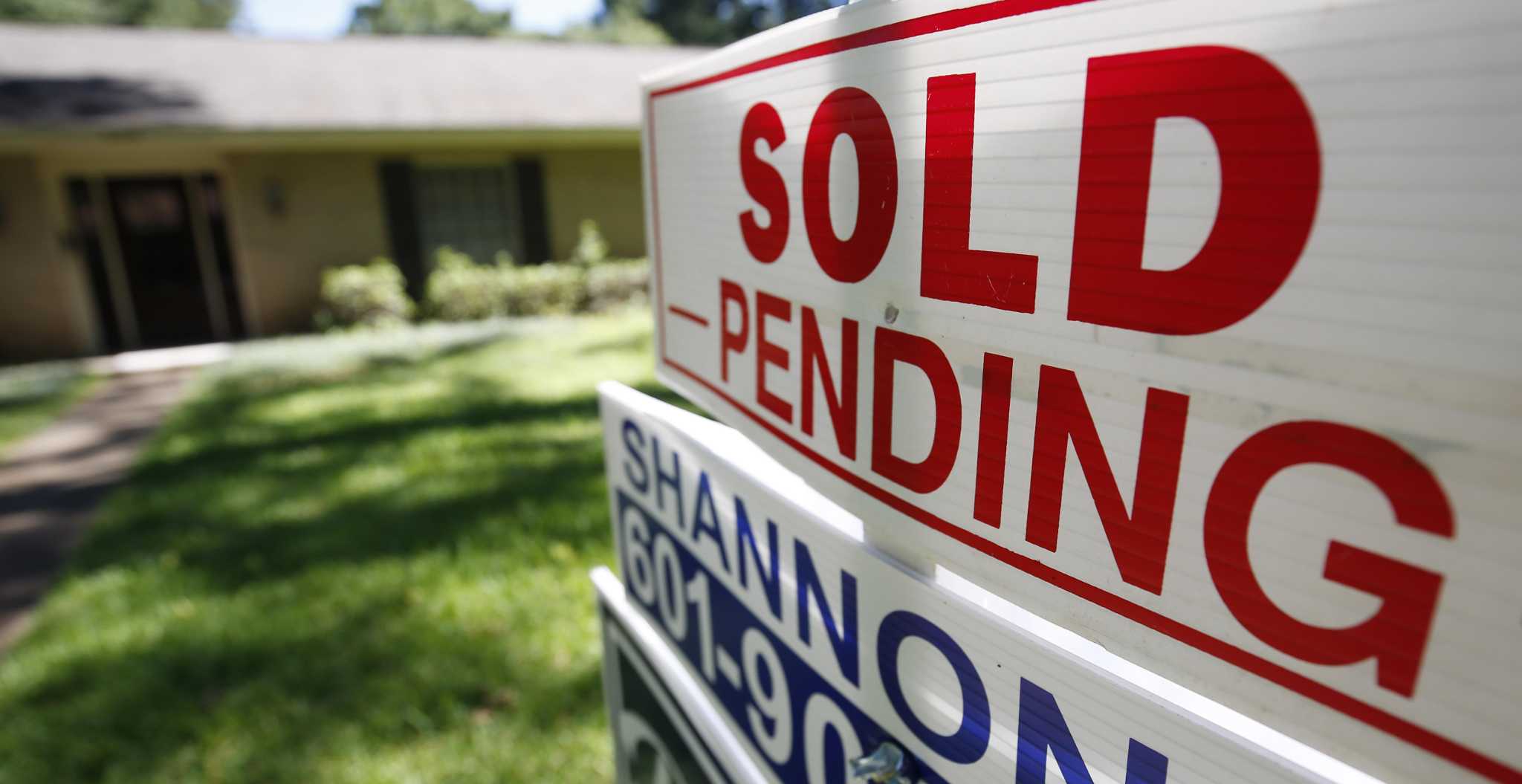 Connecticut sees house prices rise in second quarter
Connecticut is one of 13 states that have seen a more than 20% increase in average house prices in the past year, an increase according to experts is linked to increased demand due to the pandemic.
The average price of a single-family home in Connecticut has increased 20.05% from last year. It is up 4.45% in the second quarter compared to the first quarter of 2021, according to a Federal Housing Finance Agency report released Tuesday.