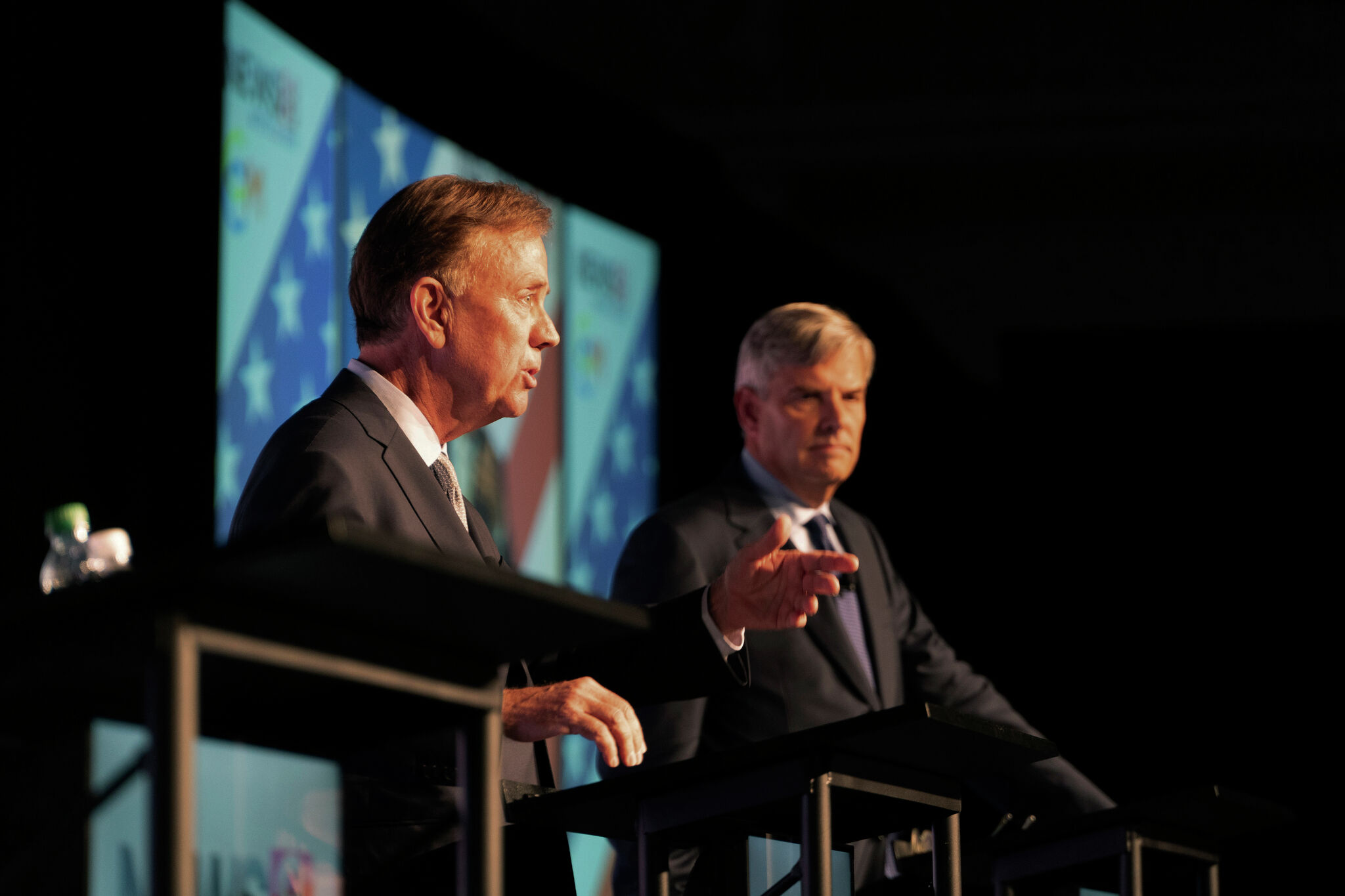 CT governor's race is most expensive in state history
Governor Ned Lamont and his Republican challenger Bob Stefanowksi have spent more than $30 million so far this election cycle, making this year's race the most expensive campaign for governor in history. from Connecticut.
The record pace of spending was largely spurred by the Lamont publicity blitz in October, which the governor funded almost exclusively out of his own pockets.