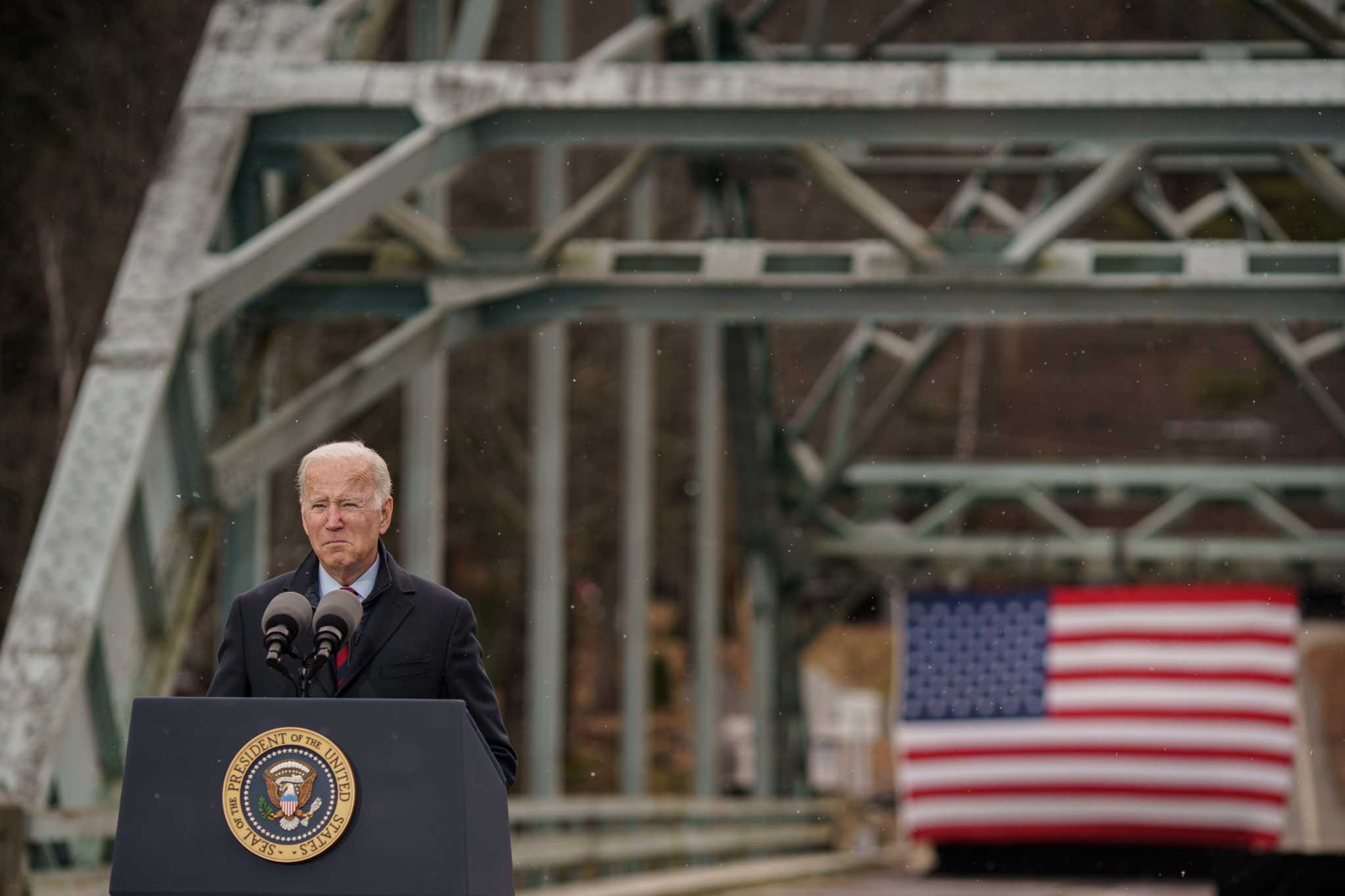 Democrats, history shows that it is not better to go it alone
Every time we have passed and become an important social law, we have involved both political parties in the process. The measures were passed with a substantial number of Democratic and Republican backers, regardless of party ideology or who occupied the Oval Office. It has served our country well.
Two-party politics, in essence, died with the Affordable Care Act when Democrats decided to go it alone. The jury may still be missing from the ACA even for 11 years, but an important part of the Build Back Better plan includes provisions to support it. There have also been at least two Supreme Court rulings on its legality and Congress has spent thousands of hours trying to overturn it. Not exactly a smooth transition.