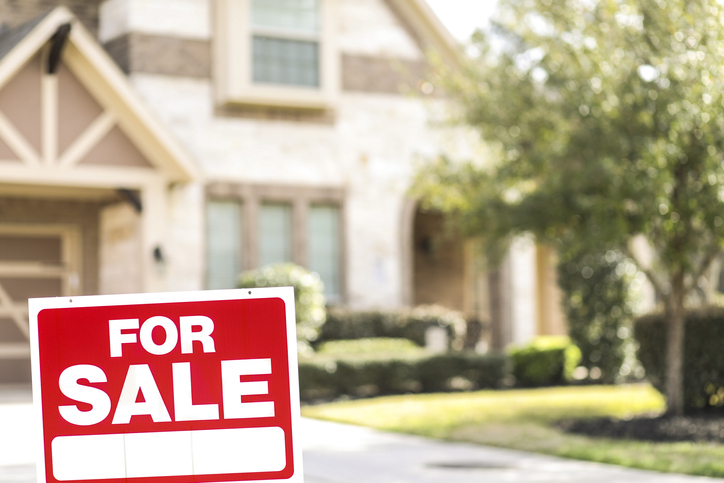 Due to declining affordability, many people buy their "second home" first
Rising mortgage rates are making homes much less affordable in the nation's biggest real estate markets, prompting first-time buyers to get creative. Buyers in these high-priced markets are expanding their horizons.
A study by ConsumerAffairs found that 81% of potential buyers were considering buying a "second home" first, while continuing to rent out their primary residence. A few said they would use their purchase as a getaway, but most said they would try to earn some income from it.
The study found that the youngest cohort of potential buyers, Gen Z, are the most likely to consider this decision. Eighty-seven percent of all first-time buyers said they believed buying an investment property would allow them to own their primary residence within three years.
The preferred region of the United States for second home purchases is the South Central region, selected by 48% of respondents. The South Atlantic region ranks behind at 43%. These areas tend to have the lowest median home prices.
Growing trend
Real estate professionals say they have seen evidence of this trend. Rose Ciardielloan agent for William Raveis Real Estate, a Connecticut-based firm, says the trend actually started at the start of the COVID-19 pandemic and is continuing.
"Some of these buyers are renting out their second homes while they occupy rentals in cities, and others are keeping them unoccupied so they can get away when they want," Ciardiello told us recently. "Some will experiment with both – renting out their home while they're away, but keeping it in storage for specific weeks of the year so they can enjoy themselves."
The ConsumerAffairs study found that declining home affordability in more expensive markets may be contributing to this trend. Almost all first-time home buyers – 92% – said they could not afford a mortgage in the current interest rate environment – even though most were earning good wages – prompting them to consider to buy elsewhere.
On second thought, maybe we'll just move on
Not just buy but move. Among Gen Z respondents, 79% said they were considering moving to a more affordable state or city so they could afford to buy a home as their primary residence.
Other generations are also planning to pack their bags. More than 60% of Millennials and Gen Xers are considering relocating, and even baby boomers, nearing or in retirement, are looking for greener pastures.
"For me, one of the most surprising things about the second home study is that 43% of baby boomers surveyed said they plan to move to a cheaper state to afford a home," said Cassidy McCants, associate editor of ConsumerAffairs.
"Sixty-four percent of all respondents, including Gen Z, Millennials and Gen X, said the same thing, but the fact that such a large percentage of the older population still struggles to s offering a house indicates how much there is still to be desired throughout the world. board in today's housing market. Boomers we surveyed also said they needed to save $20,557 on average to buy their first home – and were willing to spend $1,976 more than their monthly budget to afford a mortgage. .
According to the National Association of Realtors (NAR), the average mortgage payment in Los Angeles County is now $3,510, up from $2,590 12 months ago. By contrast, the average monthly mortgage payment in Hamilton County, Ohio (Cincinnati) is $1,034, down from $705 a year ago.
There seem to be plenty of affordable markets to choose from. NAR data shows that 40.7% of US counties have median home prices of $150,000 or less.