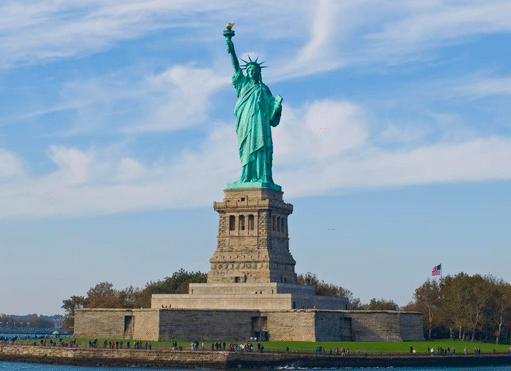 Enterprise Technology Transformation Specialist Glia to Provide Digital Customer Service Solution to Liberty Bank
Glia, a digital customer service provider, announced that Liberty Bank chose its Digital Customer Service platform.
By leveraging Glia's platform, the bank will be able to digitize its customer service model, "resulting in a simpler and more streamlined customer experience as well as increased efficiency."
Headquartered in Middletown, Connecticut, Liberty Bank is focused on changing its business processes to meet the changing demands and expectations of customers in the digital age.
The bank is update its digital assets, including retail, enterprise, cash management, mobile, digital money movement, digital account opening and financial wellness solutions "as part of a broad digital transformation ". The partnership with Glia provides "the glue that makes digital transformation work: digital customer service," the update notes.
"We are in the midst of significant growth and we needed a reliable partner who would be able to grow with us," said David Mitchell, EVP, GM and Chief Digital Officer of Liberty Bank.
Mitchell added that Glia is a key player in the space that will help them adapt to the changing landscape while providing "meaningful and personalized service".
Audra Hamel, EVP, Chief Marketing Officer, noted:
"When it comes to important topics such as their financial health and business, clients deserve the opportunity to engage with their trusted bankers however they want. By moving from a phone-centric approach to a digital approach to customer service, our customers will no longer have to leave the digital realm and dial a phone number for help and advice. We are confident that this change will strengthen customer relationships and loyalty.
Glia's digital customer service platform will aim to help Liberty Bank meet the needs of customers where they are and communicate through their preferred methods including messaging, video banking.
Glia's technology provides continuity by keeping conversations on the digital channel, "eliminating the need for customers to spend time re-authenticating themselves and providing context around their issue via awkward phone experiences," notes the update.
"Liberty Bank fosters a culture of innovation and they understood that a digital transformation was needed to execute their growth strategy and deliver strong experiences to customers," added Dan Michaeli, CEO and co-founder of Glia.
Michaeli also noted that Liberty Bank embraces change and takes strategic and intentional action. "Michaeli underlined that by" implementing [their] A digital customer service platform As part of its broader digital transformation efforts, the bank will provide its customers with flexibility and choice, which will be essential as it continues its impressive growth trajectory.
Founded in 1825, Liberty Bank, based in Middletown, Connecticut, has more than $ 7 billion in assets and 62 bank offices across Connecticut. As a full-service financial institution, Liberty provides personal and business banking, cash management, mortgages, business loans, insurance and investment services.
As stated in the announcement, Glia "is reinventing the way businesses support their customers in a digital world". Glia's solution enriches web and mobile experiences "with digital communication choices, onscreen collaboration and AI-based support."
Glia has partnered with more than 200 banks, credit unions, insurance companies and other financial institutions to "improve bottom and top results with digital customer service."