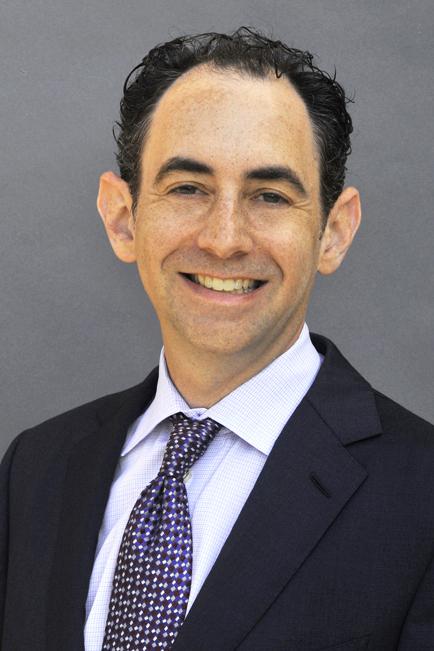 Former Westport BOE chairman running for 26th state senate district
WESTPORT — Another Westporter has entered the race for the state Senate's 26th District open seat.
Former Board of Education Chairman Michael Gordon recently announced he will be running for the state Senate seat that is expected to be vacated by incumbent Will Haskell. Ken Bernhard, the other candidate to be announced so far, is also a Democrat.