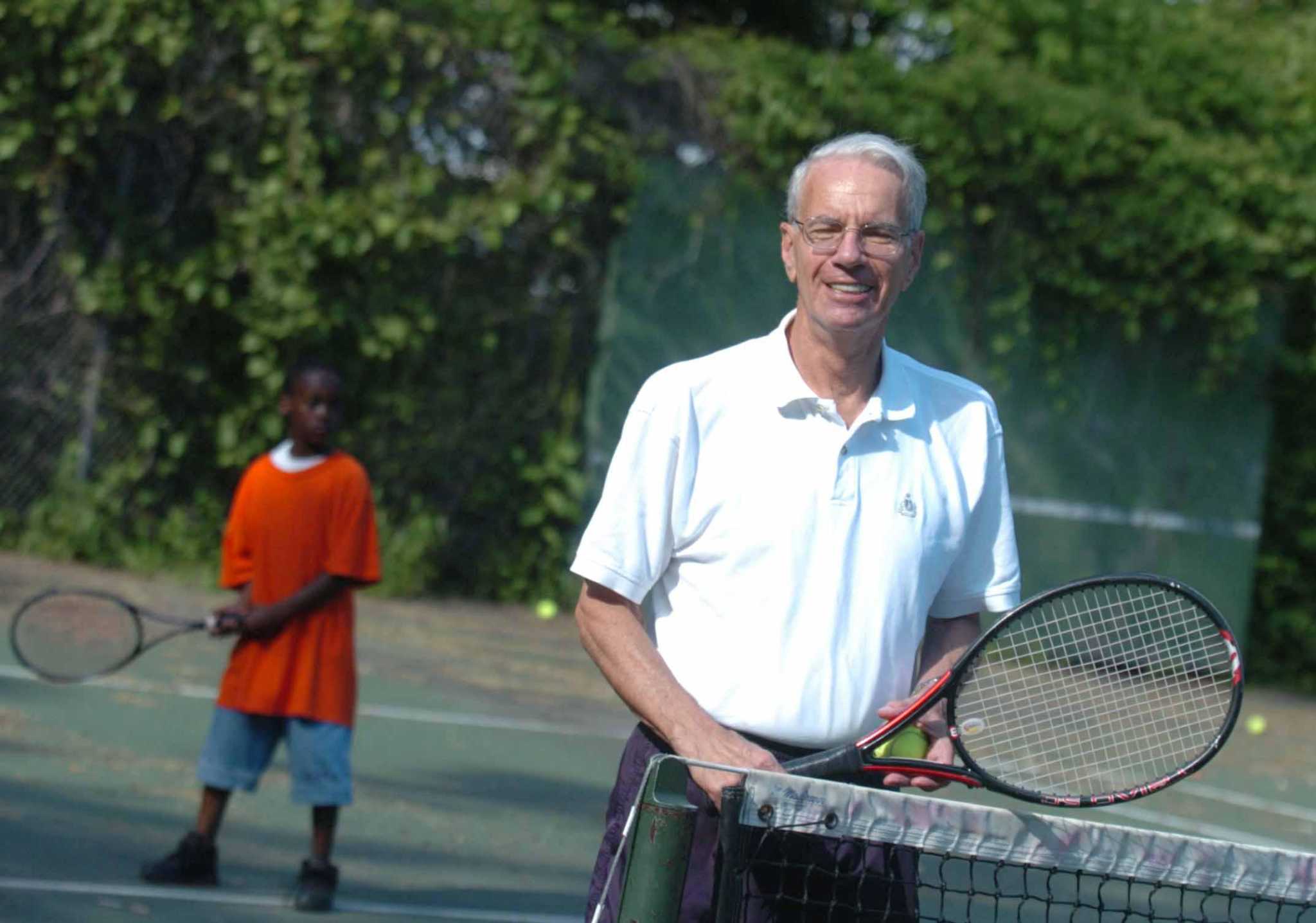 Founder of Norwalk nonprofit is remembered for helping kids succeed in life through tennis
NORWALK – Arthur J. Goldblatt's passion for tennis began overseas while serving in the Peace Corps. Stationed in Ethiopia from 1964 to 1966, he traded tennis lessons with a man who wanted to learn to speak English.
"That's when his love and interest in tennis began," his wife Ann Goldblatt said on Monday.