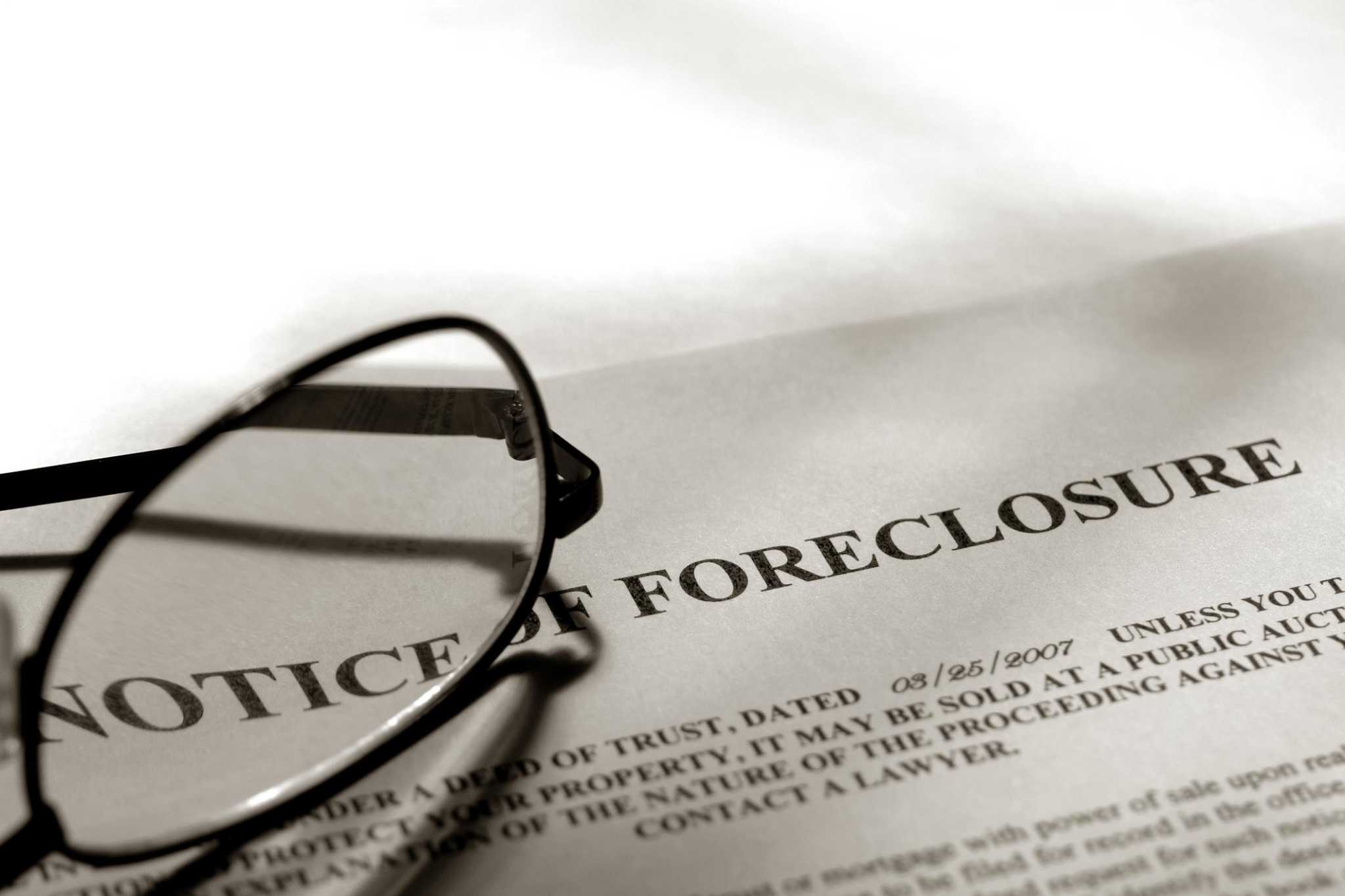 Homeowners Seek More Help With CT Mortgage Program Feedback
As Connecticut is ready to embark on the final phase of its mortgage assistance program, small homeowners say there is not enough help available after months of missed rent payments during the pandemic. COVID-19.
Just over half of the 26 messages submitted on the proposed plan for the Homeowner Assistance Fund Program during the public comment period the Connecticut Housing Finance Authority addressed the issue. The posts came largely from owners and real estate agents denouncing the requirement that qualifying properties must be owner occupied.