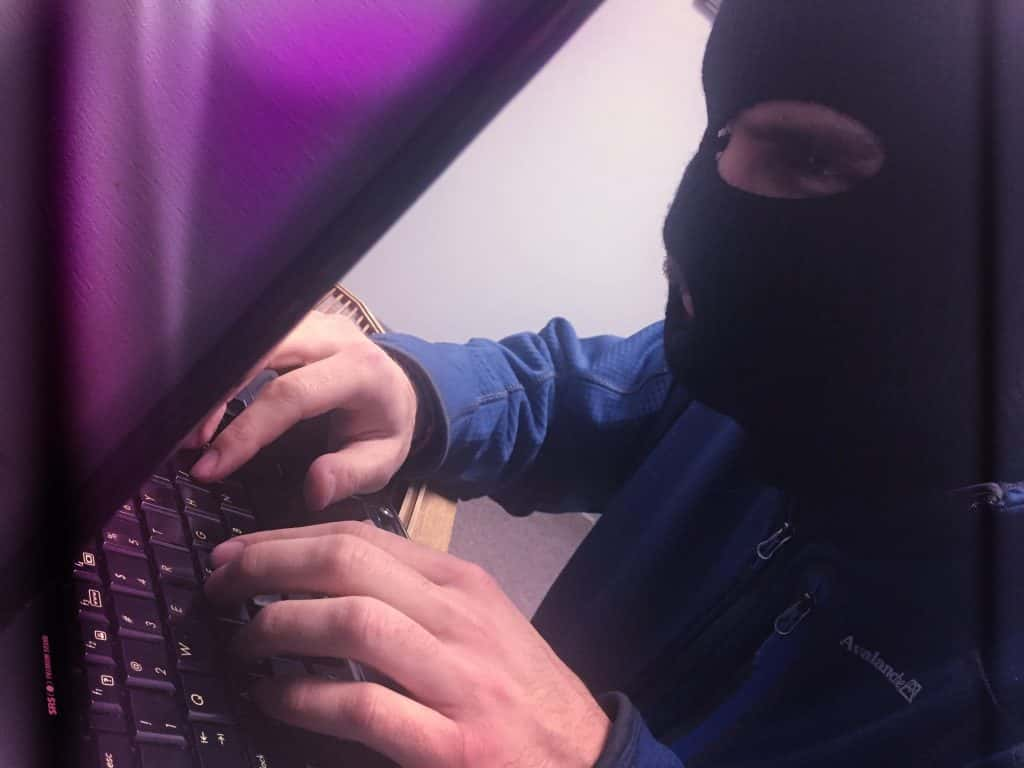 Illinois Attorney General warns of new scam targeting banking consumers
CHICAGO — Illinois Attorney General Kwame Raoul has issued a warning about a new scam that seeks to use fake banking websites to target consumers' personal information. The scammers create the websites to make them look like a legitimate banking website in order to trick consumers into believing that they are entering their personal information to create a bank account. Authorities have become aware of at least two of these fraudulent websites.
"No one is immune to online scams, so it is essential that people protect their personal and financial information from thieves," Attorney General Kwame Raoul said. "Take a little extra time to confirm you're dealing with a legitimate company, especially when sharing sensitive information for something like opening a bank account."
Officials recommend that consumers considering opening a bank account contact their bank directly to do so. Banks that become aware of an impostor website are urged to notify the Banking Services Division of the Illinois Department of Financial and Professional Regulation by emailing [email protected] They should also consider placing a notice on their website and in their branches to alert customers, and consider contacting the domain name registrar of the impersonating website to have it removed.