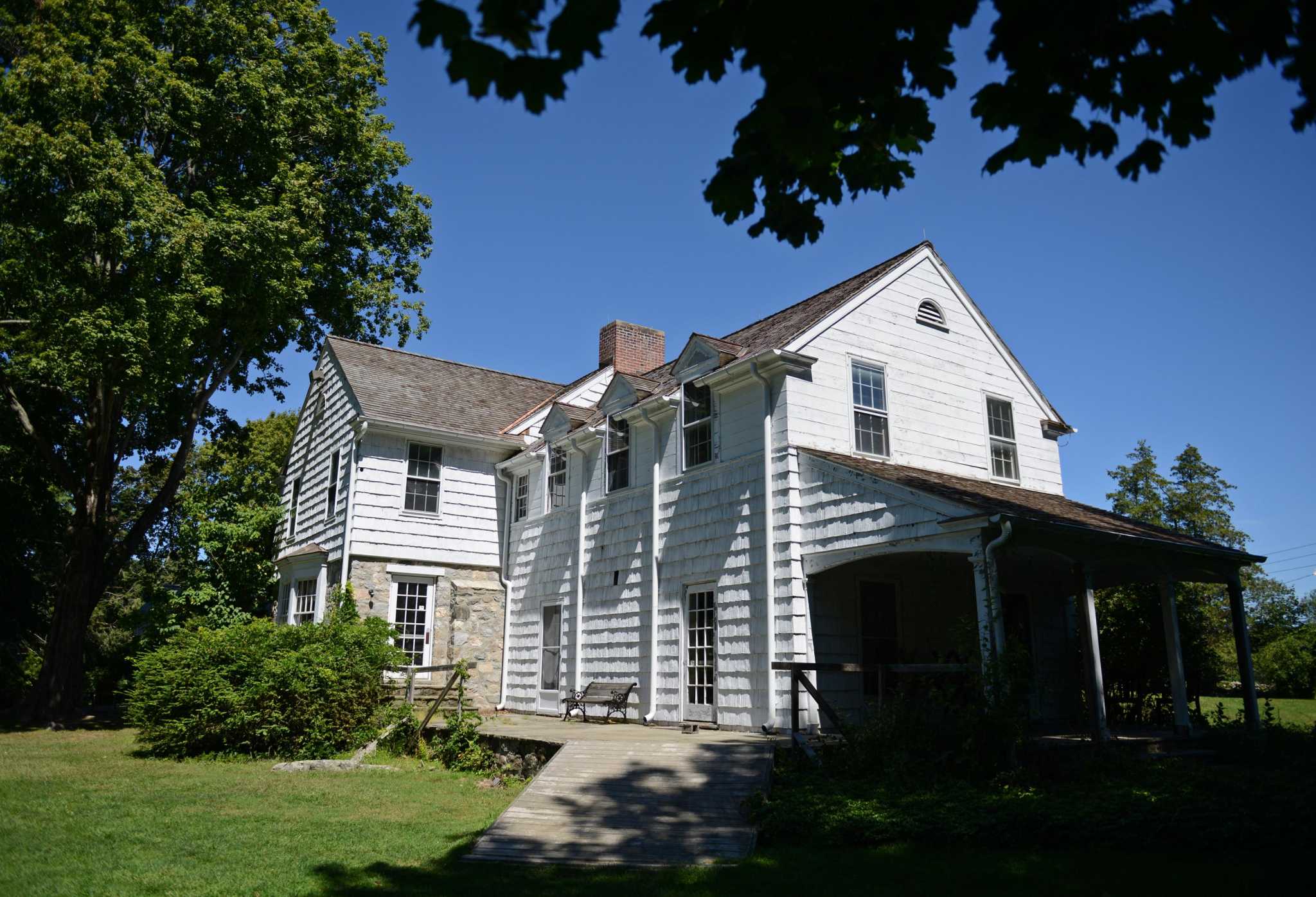 In 2016, Danbury's Richter House celebrated a $ 1 million grant. Five years later, no improvement has been made and the director resigns.
DANBURY – Five years ago, the Richter Association for the Arts celebrated a $ 1 million state grant to renovate the historic Richter House.
It has been almost two years since the volunteers emptied the house so that the renovations could begin.