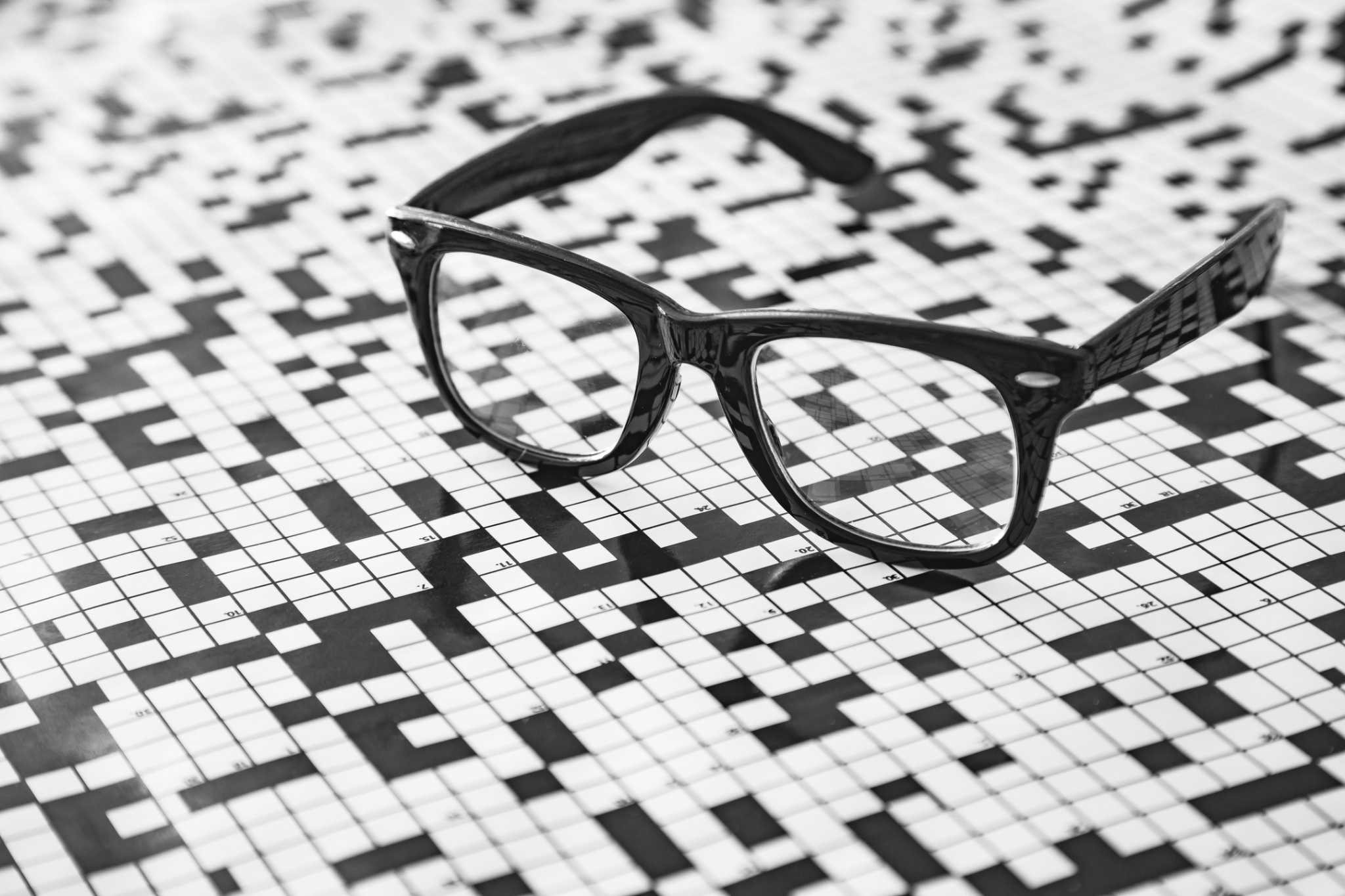 It will make more sense if you use your reading glasses
The other day I was at a restaurant with three friends and decided to be Mr. Deep Pockets and collect the check. Times are tough, so I wanted to be generous in case I needed them to co-sign a loan when the recession hits and my 401(k) tanks.
They offered to tip. I should have left them because I didn't have my reading glasses. But that didn't stop me. It wasn't until later that I realized I had left a tip of almost 40%. In fact, my wife, with her excellent math skills, figured it out first and it wasn't a pleasant conversation.