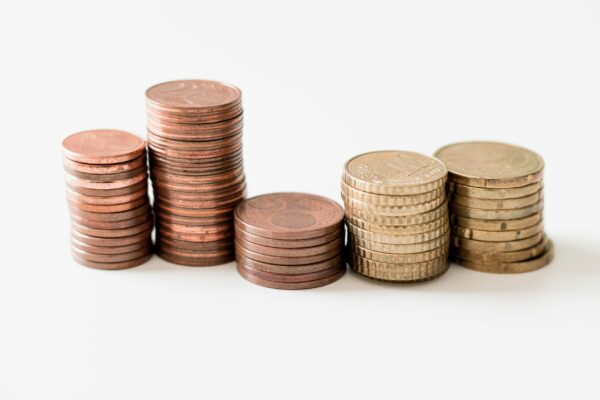 Jack Henry and Associates takes it to the next level with the acquisition of Payrailz
Jack Henry and Associates (NASDAQ:JKHY) has reached an agreement to add the Payrailz digital payment solution to its payment ecosystem.
The acquisition of Payrailz supports Jack Henry's technology strategy. This strategy involves helping banks and credit unions meet the needs of consumer and commercial account holders. It also reinforces the company's mission to strengthen connections between people and financial institutions through technology and services.
"We are excited about the opportunity to add these next-generation solutions to our payment capabilities. Our company is committed to technology modernization that supports banks and credit unions with innovative solutions that enable them to respond to business opportunities and challenges and improve the financial health of their account holders. Given the importance of modern digital and payment strategies for financial institutions, we plan to acquire Payrailz as a strategic addition to our payments ecosystem, which enables our customers to simplify payment complexity, modernize their existing payment channels and remain at the center of their account holders' payment experiences," said Greg Adelson, President and COO of Jack Henry.
Jack Henry is a fintech company that connects financial institutions to the people and businesses it serves. It is a Standard & Poor's 500 company that offers banks and credit unions an ecosystem of modern, in-house developed capabilities as well as the ability to integrate with cutting-edge financial technologies. The company has been around for 45 years and has delivered technology solutions to give customers what they need to improve, strategically differentiate and compete, while meeting the needs of account holders.
Payrailz is based in Glastonbury, Connecticut. It's a cloud-enabled, AI-enabled commercial digital payments and experiences that helps money move, and banks and credit unions successfully compete with other big companies in the industry. .
"We believe joining Jack Henry is in the best interests of our customers and associates. As a member of Jack Henry, we have the opportunity to leverage its financial strength and stability, extensive operational infrastructure, and expertise in the payments and security industries. Joining Jack Henry also allows us to strengthen our reputation in the marketplace and accelerate our vision to deliver smarter payment experiences. This acquisition provides significant growth opportunities with seamless access to existing Jack Henry customers and provides our customers with the peace of mind that Jack Henry has a long-term commitment to investing in the Payrailz platform and shares our culture and our service standards. We are truly thrilled to join one of the most respected and successful fintechs in the industry," said Fran Duggan, CEO and Founder of Payrailz.
There's a bit more to Jack Henry's strategy here, though. The acquisition adds to its payment-as-a-service (PaaS) strategy, which includes a commitment to open banking and the ability to enable integrated finance and fintech. Jack Henry meets the demand for PaaS with a virtual payment hub that complements this hub with consumer and commercial bill payment, real-time person-to-person, account-to-account, business-to-customer payment capabilities And much more.
The acquisition is expected to close on August 31, 2022.