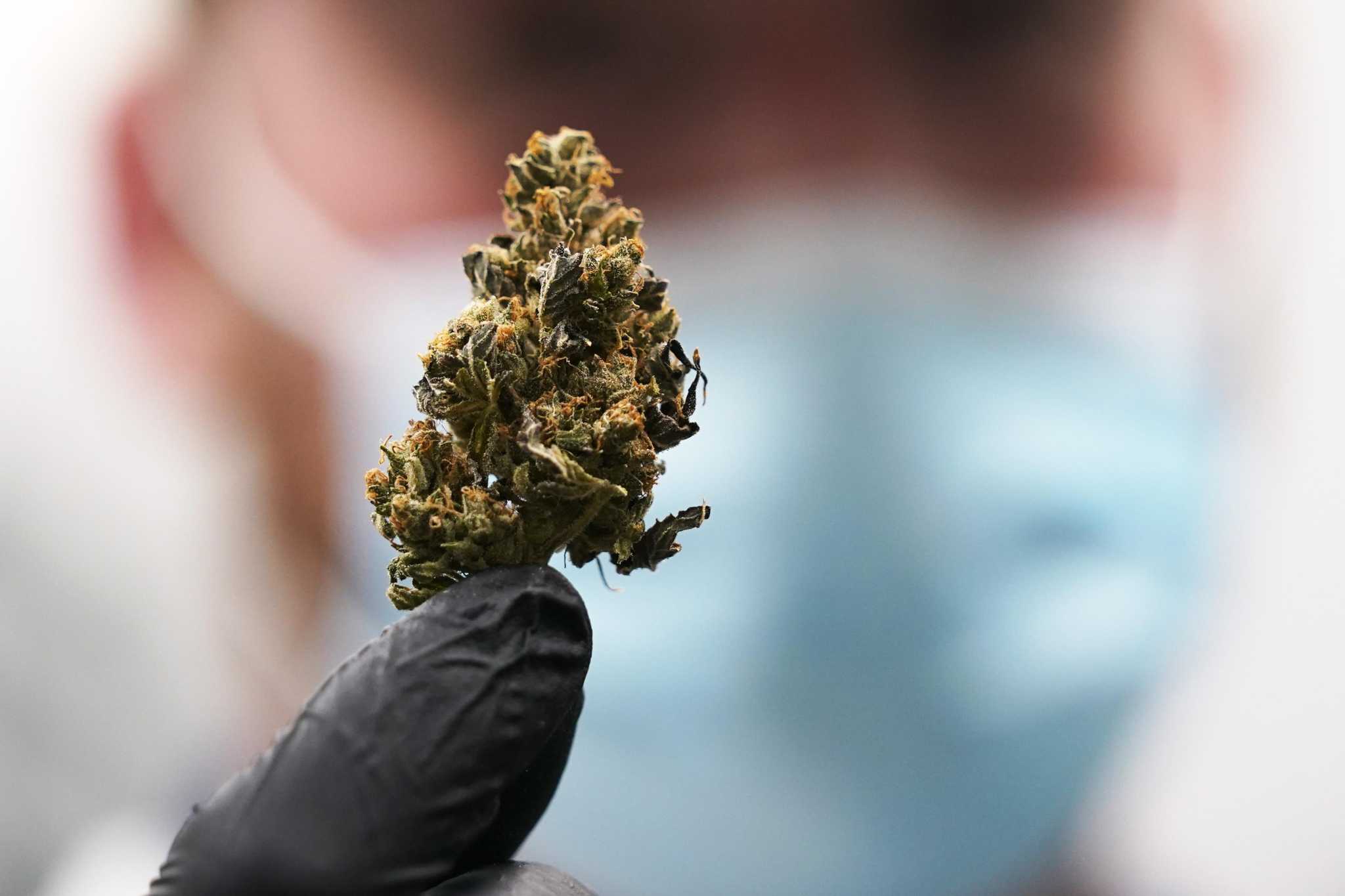 Marijuana will be legal in CT on Thursday. Here are 5 things you should know.
Recreational marijuana becomes legal to own and use in Connecticut starting Thursday.
But not everything related to marijuana will immediately be legal. Here are five things you need to know about the legalization of recreational cannabis in Connecticut.