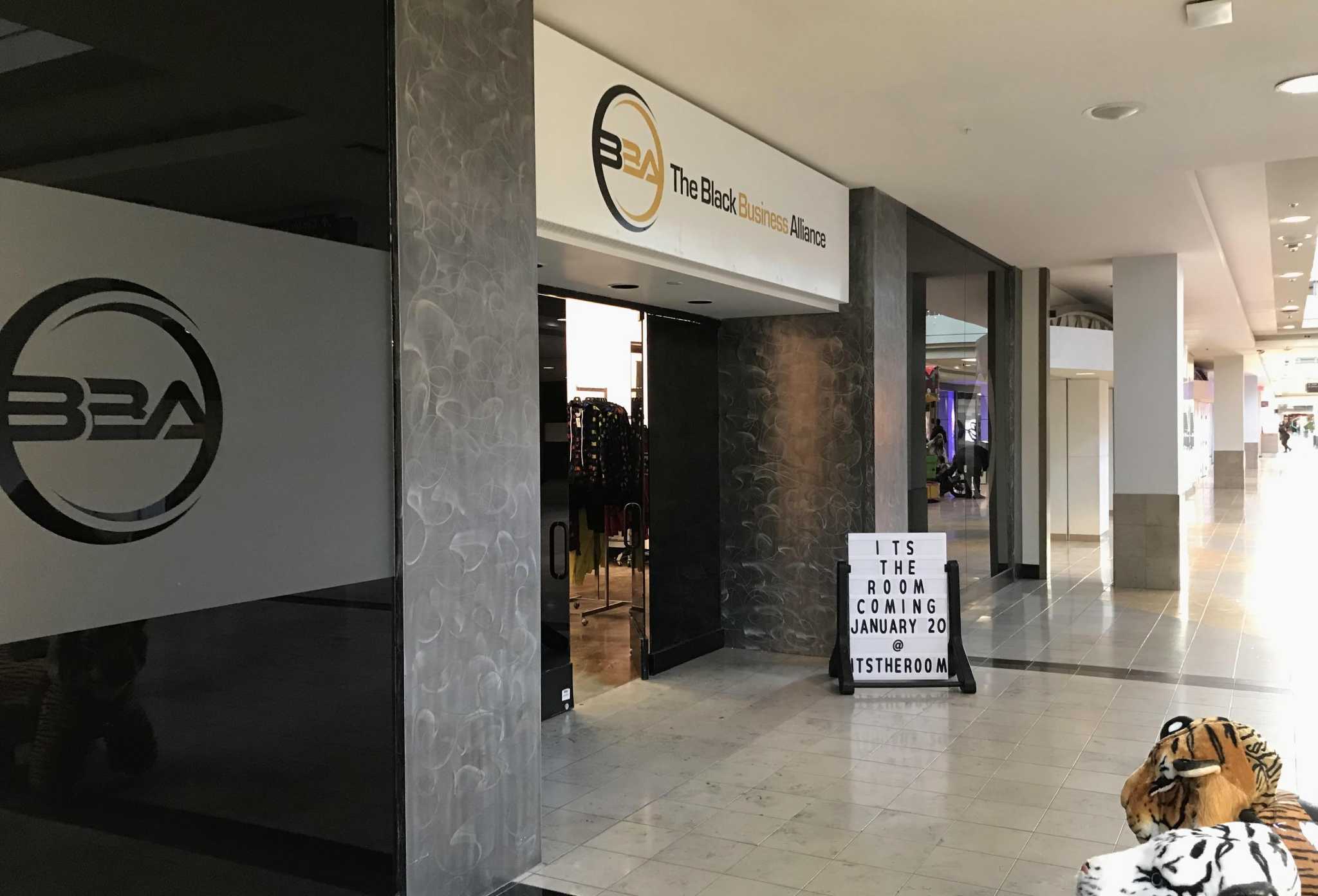 Milford Black Business Alliance gets $100,000 federal boost
MILFORD — The Black Business Alliance has received a financial boost that it hopes will turn into a boon for black business owners across the state.
U.S. Senator Richard Blumenthal visited the alliance's offices at the Connecticut Post Mall on Tuesday to present the group with a $100,000 federal grant for its "Black Business Funding Superhighway" – an initiative that supports Black-owned businesses through financial literacy training, loan application support and networking opportunities .