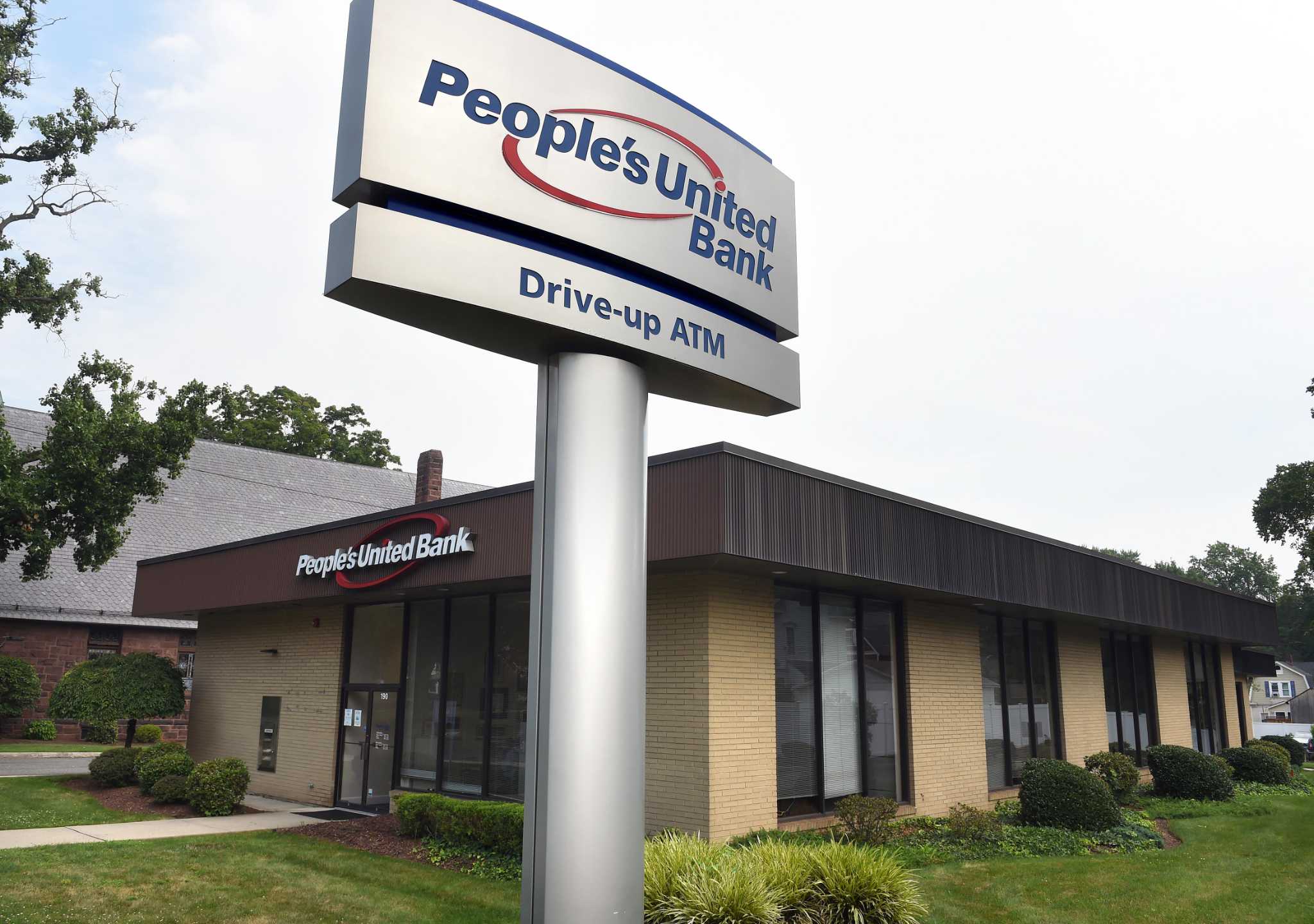 M&T officially owns People's United Bank. What shall we do now?
BRIDGEPORT — It took more than a year for New York-based M&T Bank to acquire Bridgeport-headquartered People's United Bank.
With this process officially concluded earlier this month, it remains to be seen what this means in terms of services for People's customers and whether there will be a net gain or loss of jobs at the bank's headquarters in the city ​​and in its branches throughout Connecticut.