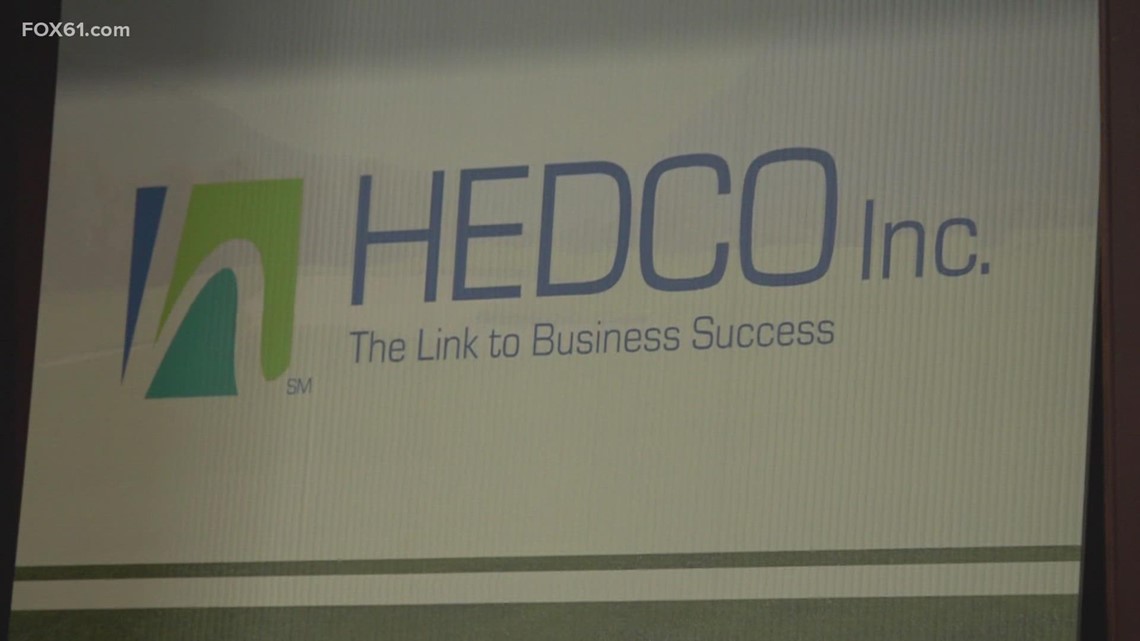 Nonprofit CT works to make sure small businesses get a boost
This week is National Small Business Week.
HARTFORD, Conn. — A Hartford nonprofit helps local small businesses get started in the business world.
Al Gary spends a lot of his time going through blueprints. He is a general contractor and small business owner working on projects like the Brackett Knoll housing estate in the North End of Hartford.
"We build two-family houses. The landlord owns both units, owns the house, and they have rental income," Gary said.
RELATED: Connecticut Launches 'MyCTSavings' for Eligible Employers and Workers
But laying the foundations for these houses took work. This is where HEDCO, a non-profit organization, comes in.
Gary said the organization gives small businesses what they need to survive and thrive.
"I wouldn't have been able to accomplish over the years or have the success that I have at Brackett Knoll without HEDCO," he said.
Sign up for FOX61 newsletters: Morning forecast, morning headlines, evening headlines
HEDCO President and CEO Kim Hawkins said the nonprofit's mission is to help small businesses start and stay in business by providing educational and financial assistance.
"We're this agency that really seems to be able to say we've had an impact," she said. "We got to see you start from a dream and embark on a creation that takes off, builds and flourishes in longevity."
HEDCO is able to help small businesses financially through government funds, municipal funds and business partners.
To date, they have issued nearly $60 million in small business loans.
"(Our mission is) also to impact their communities. To ensure that there is economic development and growth in the communities they serve," Hawkins said.
RELATED: Elm City Neon Continues to Shine in Design for Almost 40 Years
Like the economic development of the Bracket Knoll district. Giving people like Daisy who has lived in the neighborhood her whole life the opportunity to own their own home.
"It's been a great experience for me to be able to own my own home because I've been looking for this forever," she said.
For more information on this non-profit organization, click here.
Do you have a story idea or something in mind that you want to share? We want to hear from you! Email us at [email protected]
HERE ARE MORE WAYS TO GET FOX61 NEWS
Download the FOX61 News app
iTunes: Click here to download
Google Play: Click here to download
Stream live on ROKU: Add the channel from the ROKU store or by searching FOX61.
Steam live on TV FIRE: Search 'FOX61' and click 'Get' to download.