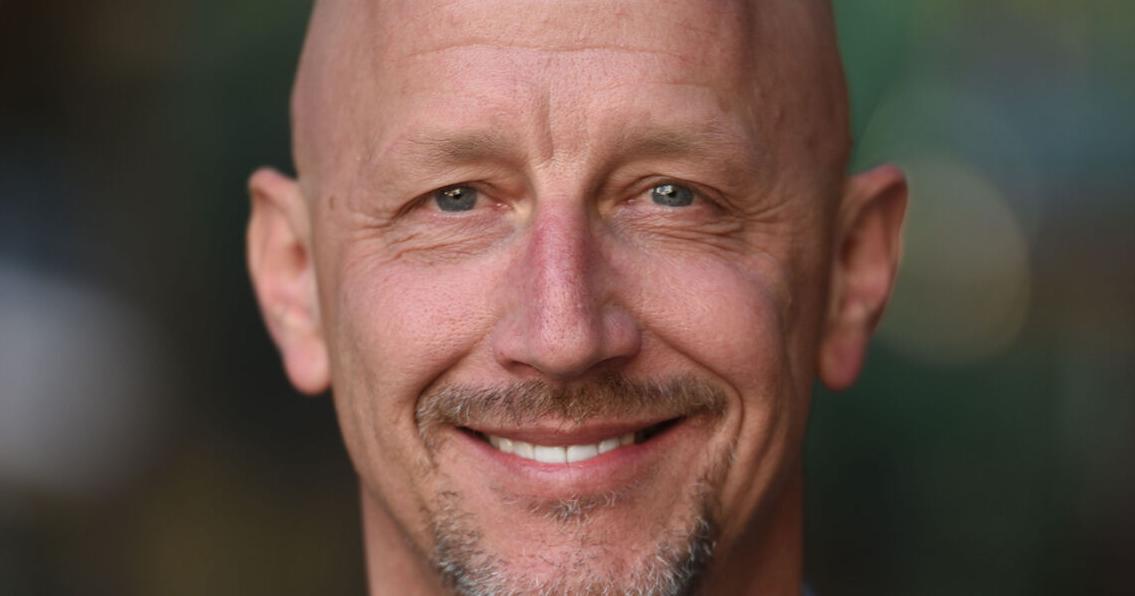 Note: AltaOne is planning a new branch in Tehachapi | News
Ridgecrest-based AltaOne Federal Credit Union announced Tuesday plans to open a stand-alone branch in June at 665 Tucker Road in Tehachapi.
The 3,815 square foot location will offer personal and business banking and lending, home loans and wealth management services and more.
"Members have requested night deposit, safe deposit boxes and teller service many times over the years," branch manager Jessica Davidson said in a press release. "We will now be able to provide these and our other products and services to the community."
The credit union said it plans to keep its existing in-store branch open at the Albertsons supermarket at 775 Tucker Road.
With 54,000 members, AltaOne has branches in Bakersfield, Bishop, Boron, California City, China Lake, Kernville, Lake Isabella, Lone Pine, Ridgecrest and Tehachapi.
Small business owners considering selling their business can get guidance on doing so at an online event from midday Wednesday.
Certified Exit Planning Counselor Michael Balstad will join the hour-long event hosted weekly by Cal State Bakersfield Small Business Development Center Director Kelly Bearden.
Balstad, founder of Folsom-based Harvest Transition Solutions, expects to talk about preparing and marketing a business for sale, negotiation strategies, the pros and cons of going through a broker and anticipating buyers' questions.
Charter Communications Inc. announced Tuesday that it has doubled the initial download speed of its Spectrum Internet service in Bakersfield to 200 megabits per second.
The faster speeds are available immediately to new customers, the company said in a press release, adding that its existing residential customers in Bakersfield will automatically upgrade to the new speeds in the coming weeks.
Connecticut-based Charter says it offers broadband and cable connectivity to 32 million customers in 41 states.