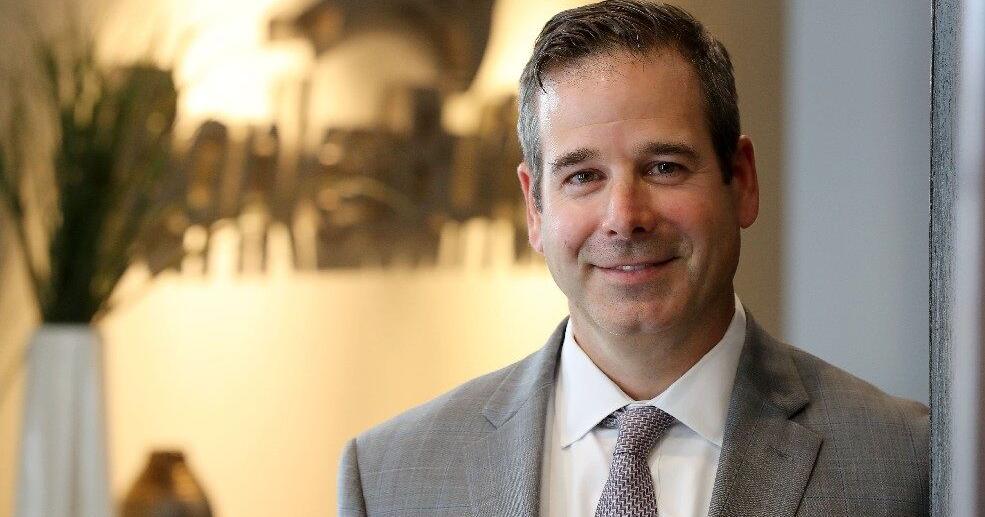 Overflowing with deposits, Buffalo Niagara banks eager to lend | Business premises
Banks are full of deposits. They hope this will be the year they can put those financial resources to work.
During the pandemic, companies have been hoarding funds from sources such as the federal government's Paycheck Protection Program, which was meant to keep them afloat.
Many companies hunkered down and cut spending, unsure of what to expect. When they were spending, they were cash-rich and less in need of the loans that banks rely on to deploy deposits and generate income.
"A lot of people have gotten much-needed PPP funds," said Michael McMahon, KeyBank's Buffalo market president and head of commercial sales. "Some needed to deploy it right away. Some were able to run businesses but didn't necessarily need to deploy it right away. Maybe they had other forms of liquidity.
This has left banks holding a lot of cash – more than they want. So they are looking to lend.
By the end of last year, deposits in commercial banks across the United States had soared to nearly $18 trillion. That was up 33% from $13.5 trillion in March 2020, just as the pandemic hit the US economy.
The challenge for individual banks is to find ways to deploy these resources.
"We're making as many loans as we can in the community, and we've stepped on the accelerator pedal," said David Nasca, president and CEO of Evans Bank.
Evans also sees the need to invest in other securities, such as bonds, to strengthen the bank, Nasca said.
Bank on Buffalo deposits soared to $1.2 billion. But it is aiming even higher, with the goal of reaching $2 billion within a few years.
As part of this quest, Bank on Buffalo continues to add branches and has increased the size of its commercial lending team.
"I think it exemplified growth and put it into hyperdrive," said Michael Noah, the chairman.
Bank on Buffalo was due to open a branch in the Northland complex earlier this year and plans to add a branch in Lancaster by the end of the year.
While some banks are adding branches and others have continued to downsize, the Buffalo-area banking landscape hasn't changed much over the past year.
M&T Bank has historically captured the largest share of deposits in the market, followed by KeyBank. But there was no shake-up in the direction of Key's acquisition of First Niagara Bank several years ago. M&T was waiting for the green light to complete its acquisition of Connecticut-based People's United Financial, which will expand its reach throughout the Northeast.
When it comes to growing deposits through increased lending, the dynamic could change for banks this year.
Labor shortages could drive some of these expenses. As smaller manufacturers grapple with the reality of older workers retiring — and a lack of young workers ready to take their place — they could invest in automation as a way to fill the void.
Companies may feel more confident this year to invest in their operations or strike deals to acquire other businesses, McMahon said.
"It's the need to start spending for the future," he said.