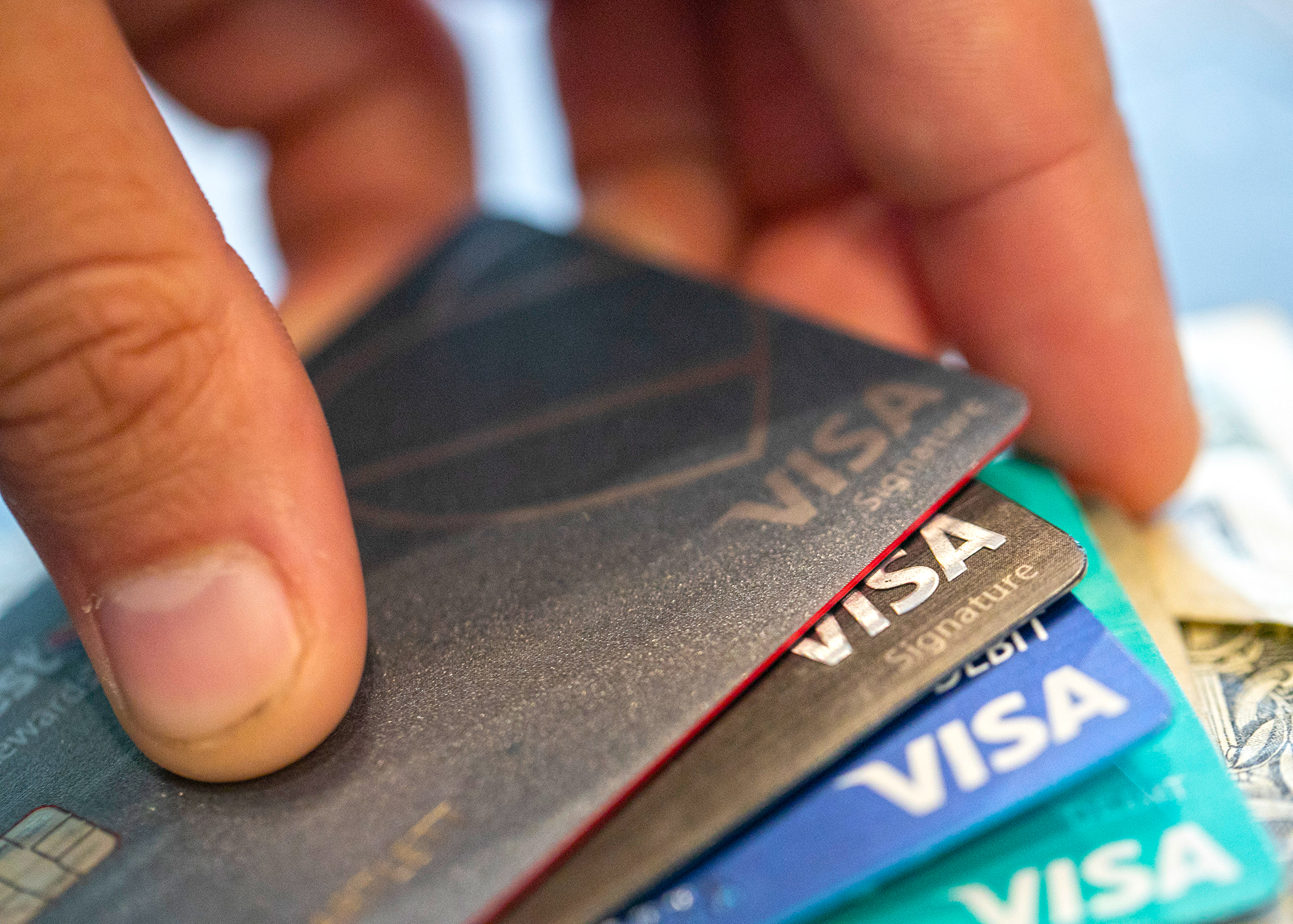 Personal Finances: Why Increase Credit Limits Now
Leaning on a credit limit in a faltering economy is like expecting a weak bridge to weather a storm and lead you to survival.
It is not uncommon for credit card issuers to minimize their risk by lowering credit limits or closing accounts when there is a risk of economic distress. Credit card issuers took these steps during the Great Recession and at the start of the COVID-19 pandemic, according to a 2022 report from the Consumer Financial Protection Bureau, possibly due to changes in credit profiles, internal account performance measures or changes in the issuer's risk management. Strategies.