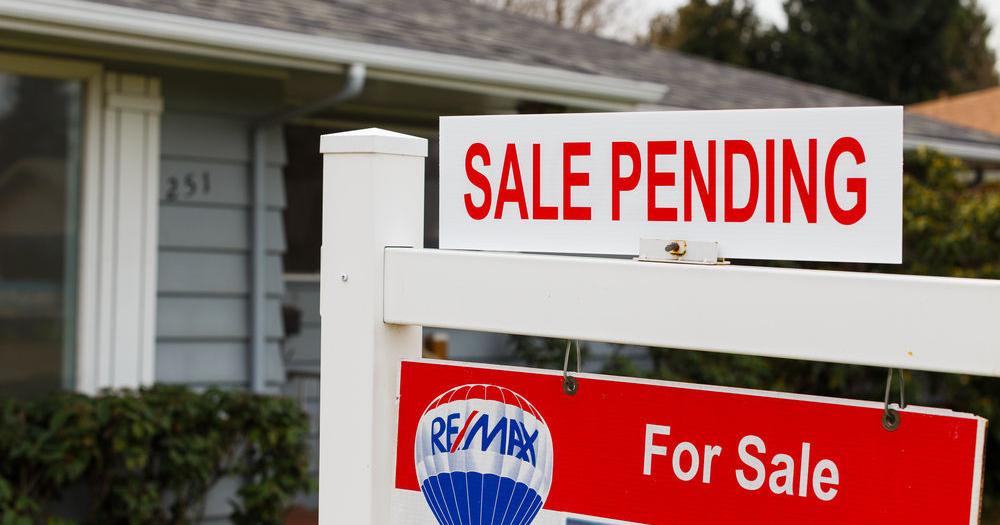 Report: Three Washington metros at risk of falling house prices | Washington
(The Center Square) – Three of the top five metropolitan markets at risk of falling home prices are in Washington state, according to CoreLogic"Overview of US house prices" report.
The report from CoreLogic — an Irvine, Calif.-based company that provides finance, property, and consumer news, analysis, and business intelligence — highlights data from April 2022.
"Record home price growth is the result of a scarcity of inventory for sale coupled with buyers eager to buy before mortgage rates rise," said CoreLogic President and CEO Patrick Dodd. , in a press release announcing Tuesday's report. "Most buyers who closed their homes in April had locked in their mortgage rates in February or March, when rates were lower than today."
Dodd does not see house price growth continuing.
"With much higher 30-year fixed mortgage rates now, we expect to see buyer activity decline due to eroding affordability," he said. "Therefore, our forecast calls for slower price growth over the coming year."
While most housing experts say there will be no fall in house prices in 2022, a pullback is expected as rising mortgage rates are expected to dampen buyer demand in the coming months, resulting in a slowdown this year or next.
This slowdown may be felt in several markets in western Washington.
According to CoreLogic, the top five metro areas at risk of lower home prices over the next 12 months are: 1) Bremerton-Silverdale, Washington 2) Lake Havasu City-Kingman, Arizona 3) Bellingham, Washington 4) Hartford-West Hartford-East Hartford, Connecticut and 5) Olympia-Tumwater, Washington.
Selma Hepp, deputy chief economist at CoreLogic, explained why three of the five markets are in the Evergreen State.
"The likelihood of elevated downside price risk in the Washington State region stems primarily from three sources: market overvaluation, declining domestic consumer confidence, and a spike in mortgage interest rates," he said. she said in an email to The Center Square.
She went on to note, "Metropolitan areas in the Pacific Census Region, such as those in Washington State, are relatively more sensitive to consumer confidence and rising mortgage rates than some other areas of the country. ."
Hepp explained why this is the case.
"Based on historical trends, Pacific Northwest regions are more susceptible to recessionary drivers (as we have seen in recent months) but less susceptible to overvaluation of local housing markets," he said. she declared. "In other words, low consumer confidence and a spike in interest rates have historically been more important to the region in determining the potential for lower house prices. Another critical factor in a recession is inflation. , which is at the highest rate in 40 years.