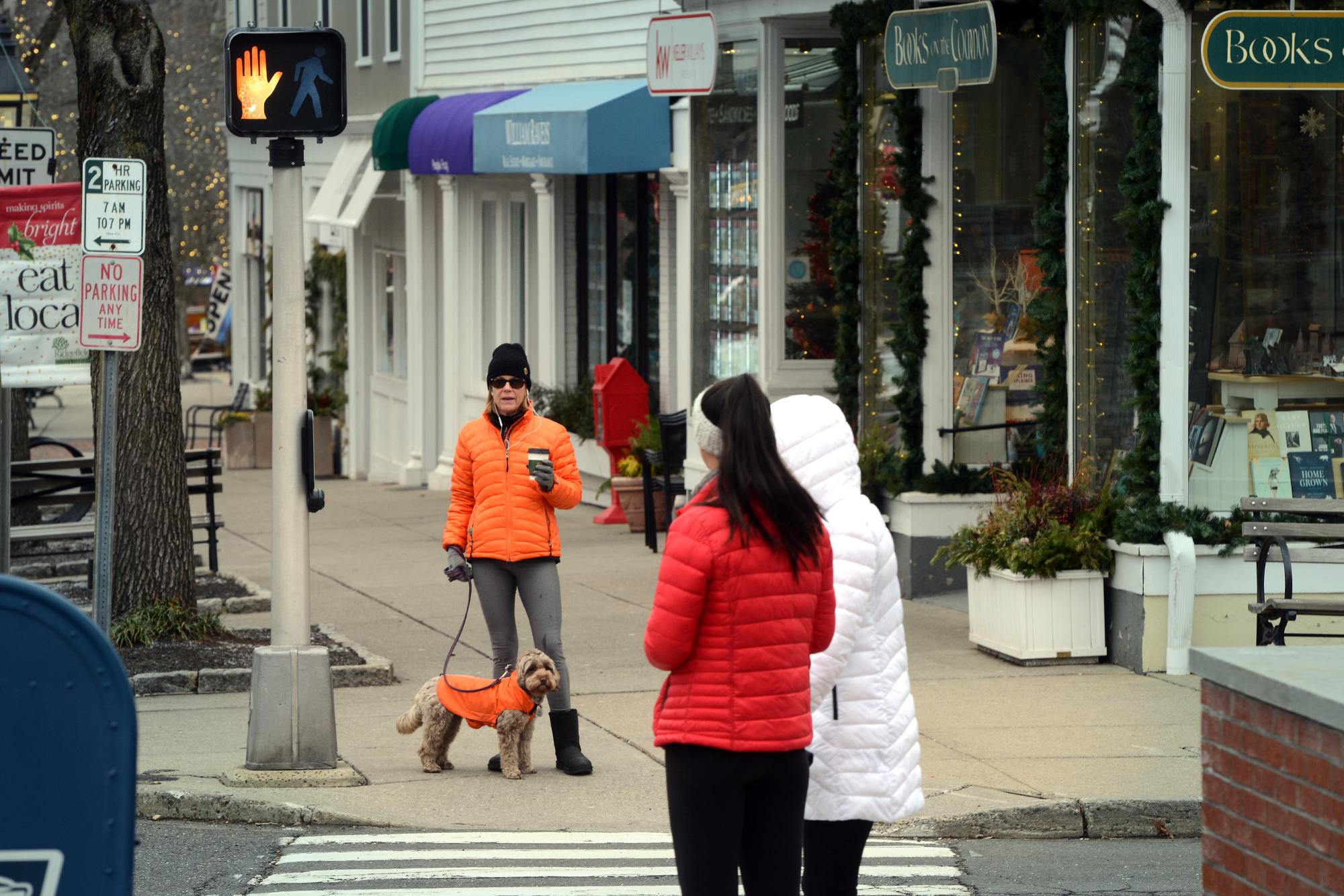 Ridgefield committee seeks affordable housing trust fund
RIDGEFIELD – The city's affordable housing committee wants to establish a trust fund for the future development of its affordable housing stock.
Affordable Housing Trust Funds are authorized under state law, allowing cities to create a trust fund that can be used to boost affordable housing in this community. Additional construction costs, for example, can be added to projects, with the money for those costs going to the fund.