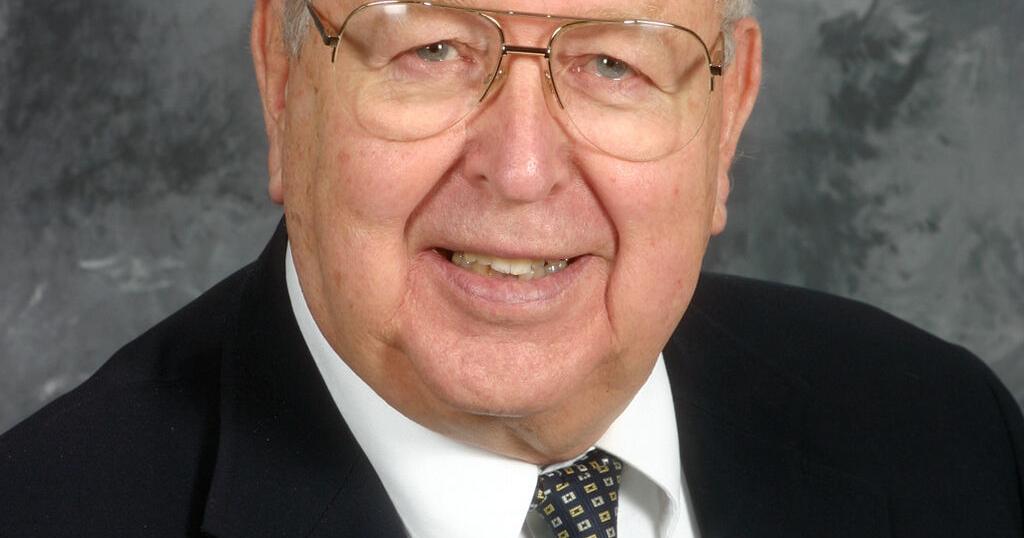 Ross B. Kenzie, 90, Former Goldome Bank Chairman and Civic Leader | Featured obituaries
[ad_1]
Under his leadership, the bank expanded its activities to a wide variety of non-traditional businesses.
A New York Times profile in 1985 noted that Mr. Kenzie "decided to aggressively launch subsidiaries – ranging from real estate brokerage franchises to leasing companies – that would generate income for the bank in non-traditional ways. And now the $ 13 billion institution he renamed Goldome looks more like Merrill Lynch, his former employer, than a sleepy upstate bank.
As the bank did more and grew faster, the FDIC gave it two forms of help: it guaranteed to offset the losses on loans from New York City banks that Goldome acquired and allowed it to " use a special accounting method.
If Goldome had added the distressed loans directly to his balance sheet, he would have been insolvent. Instead, the bank was allowed to take this deficit, call it "goodwill" and add it to its own balance sheet as an asset to manage the bad assets of the three banks. As long as he could count goodwill as an asset, Goldome was in the dark.
However, in 1989 President George HW Bush and Congress changed the rules. In response to the crisis in the savings and credit sector, they adopted a rescue plan that no longer allowed savings institutions to count goodwill in their capital. And suddenly Goldome was in deep trouble, in danger of failure. As the bank continued to lose money on its core banking business, Mr. Kenzie was ousted in 1989 after Buffalo businessman Jeremy M. Jacobs bought a large stake in Goldome and left it. assumed the presidency.
[ad_2]