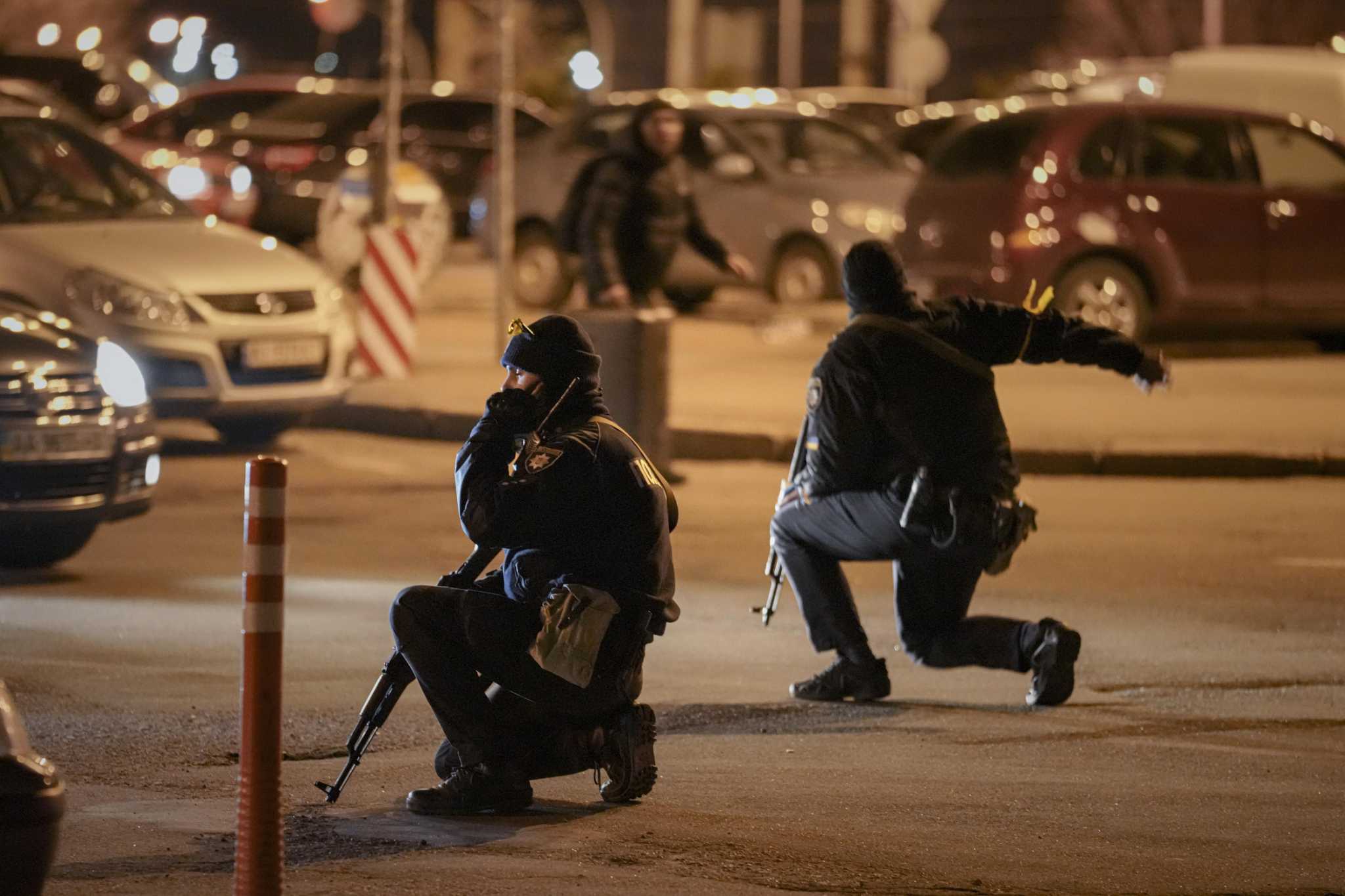 Russian invasion of Ukraine could have 'significant' impact on market, Bridgewater's Dalio warns
The founder of the world's largest hedge fund has followed the Russian invasion of Ukraine closely, and his concerns are likely shared by many of his counterparts in Connecticut's investment community.
Westport-based Bridgewater Associates founder and co-chief investment officer Ray Dalio's commentary on the war suggests many investors are looking at the impact of sanctions on Russia and other economic repercussions of the war. 'invasion. But how the fallout from the conflict will affect investment firms such as Bridgewater will depend heavily on their respective strategies.