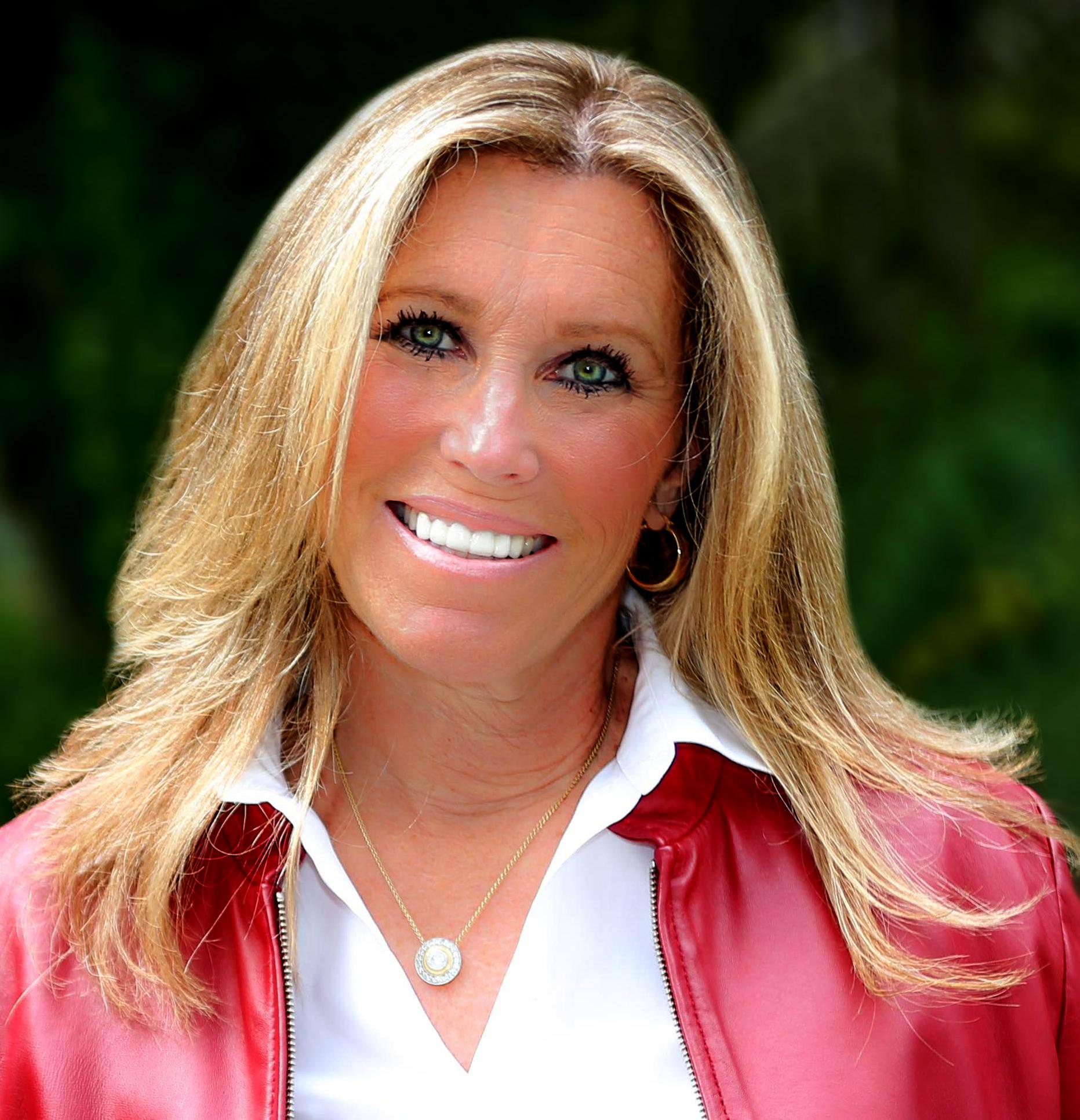 Seniors feeling the pinch of inflation? There are programs to help
If we're all feeling the bite of inflation, how will the elderly and those on fixed incomes fare?
With the rising prices of food, gas, and prescription drugs, you may be feeling strapped for money and worried that you won't be able to afford some of the basics.