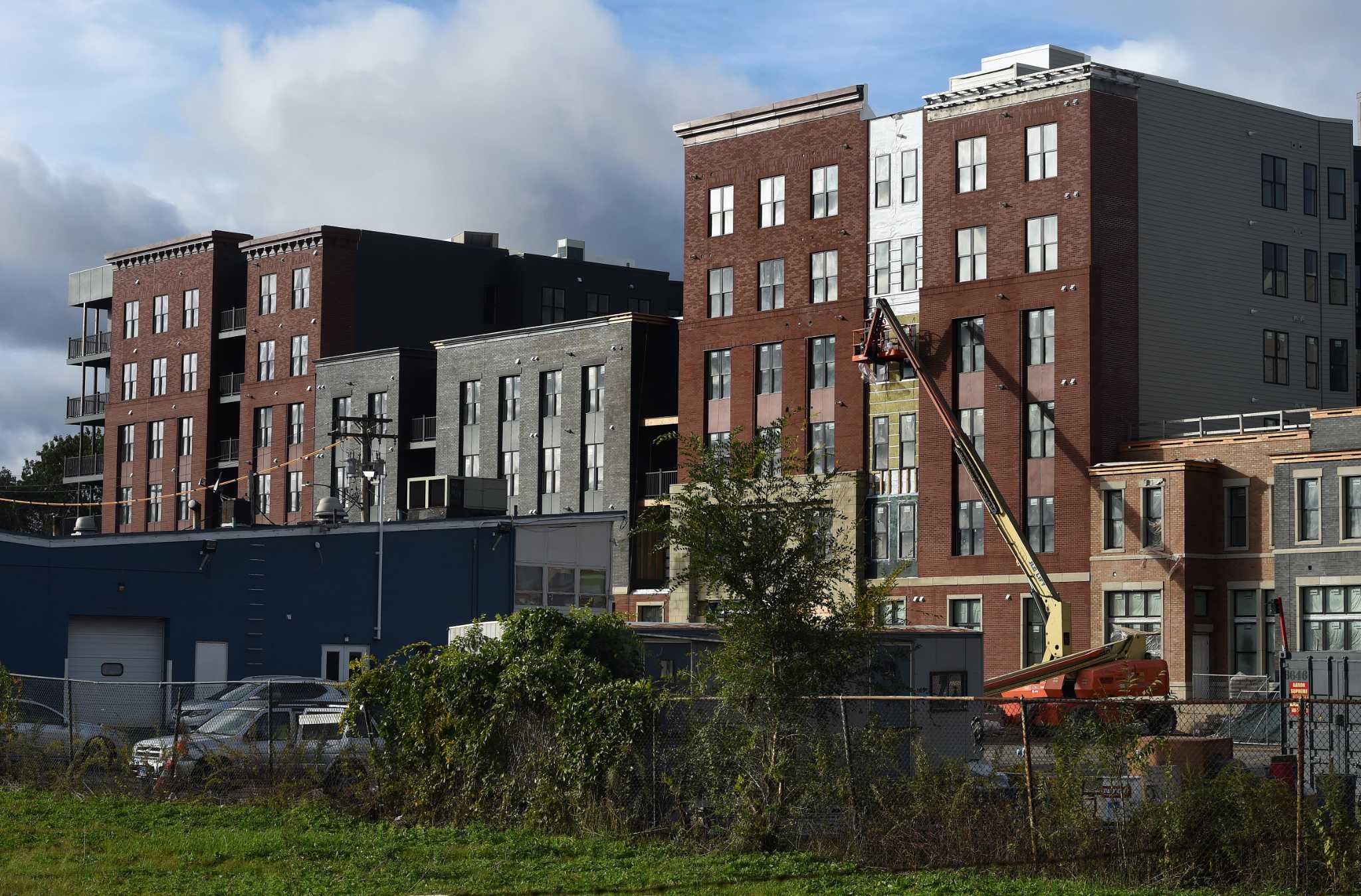 Stamford and New Haven are 'economic powerhouses,' but there's room for growth elsewhere in CT, official says
David Lehman, commissioner of Connecticut's Department of Economic and Community Development, called the Stamford and New Haven areas "economic powerhouses" on Tuesday, but said that for the rest of the state to follow suit, more communities must offer a wider range of housing opportunities.
Lehman made his comments at the Greater New Haven Chamber of Commerce's annual regional real estate and construction forecast event, held at WoodWinds in Branford. He said there are currently 100,000 job openings in the state and only 50,000 people looking for work.