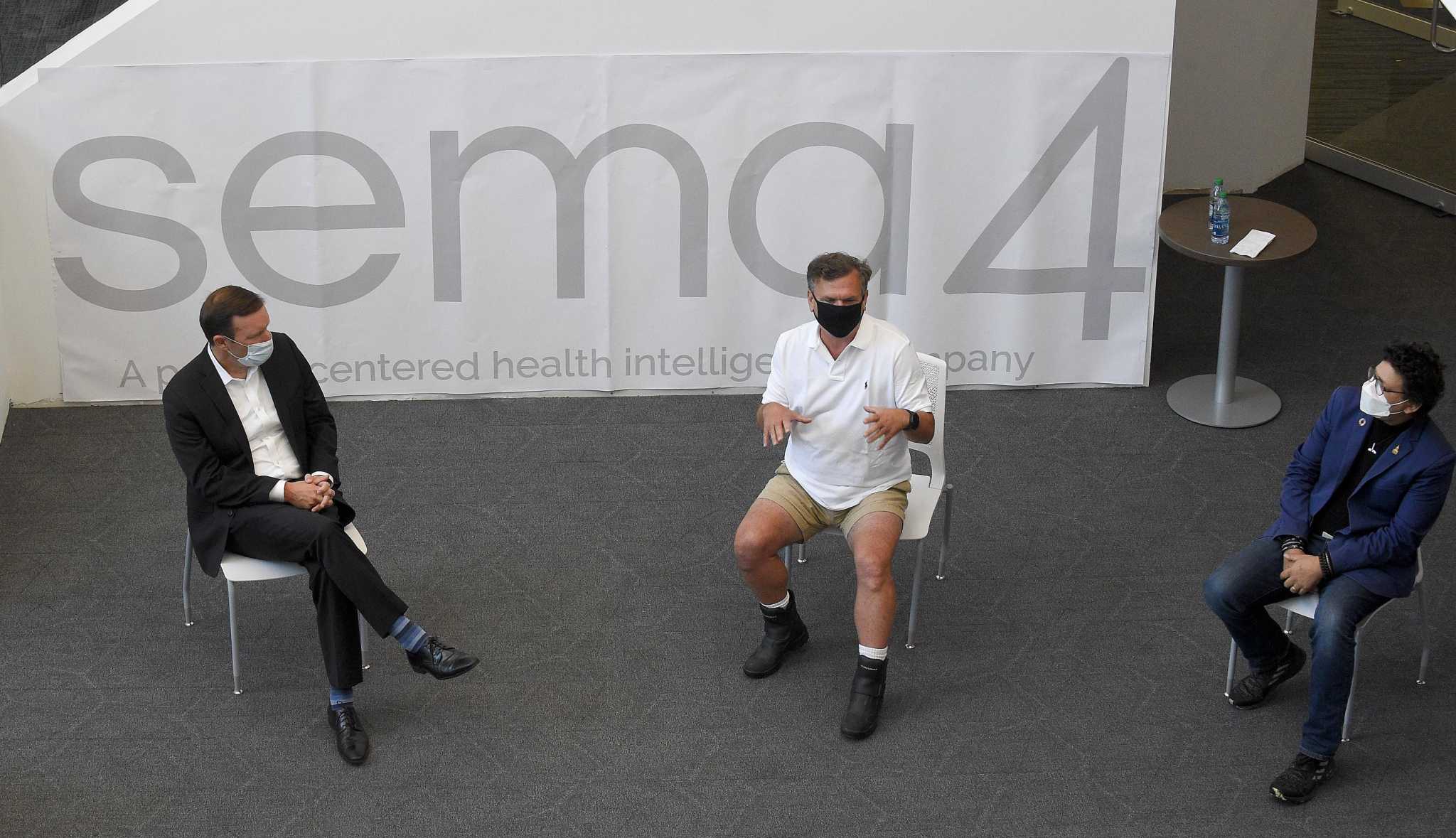 Stamford-based Sema4 is set to go public
STAMFORD – Healthcare information provider Sema4 intends to complete its transformation into a publicly traded company by the end of next month, a plan to boost the growth of one of the companies fastest growing in Connecticut.
Sema4, headquartered in Stamford, goes public through a process that offers an alternative to an initial public offering. He struck a deal with "special purpose acquisition company" CM Life Sciences – a deal that placed $ 2 billion in "pre-merger enterprise value" on the company.