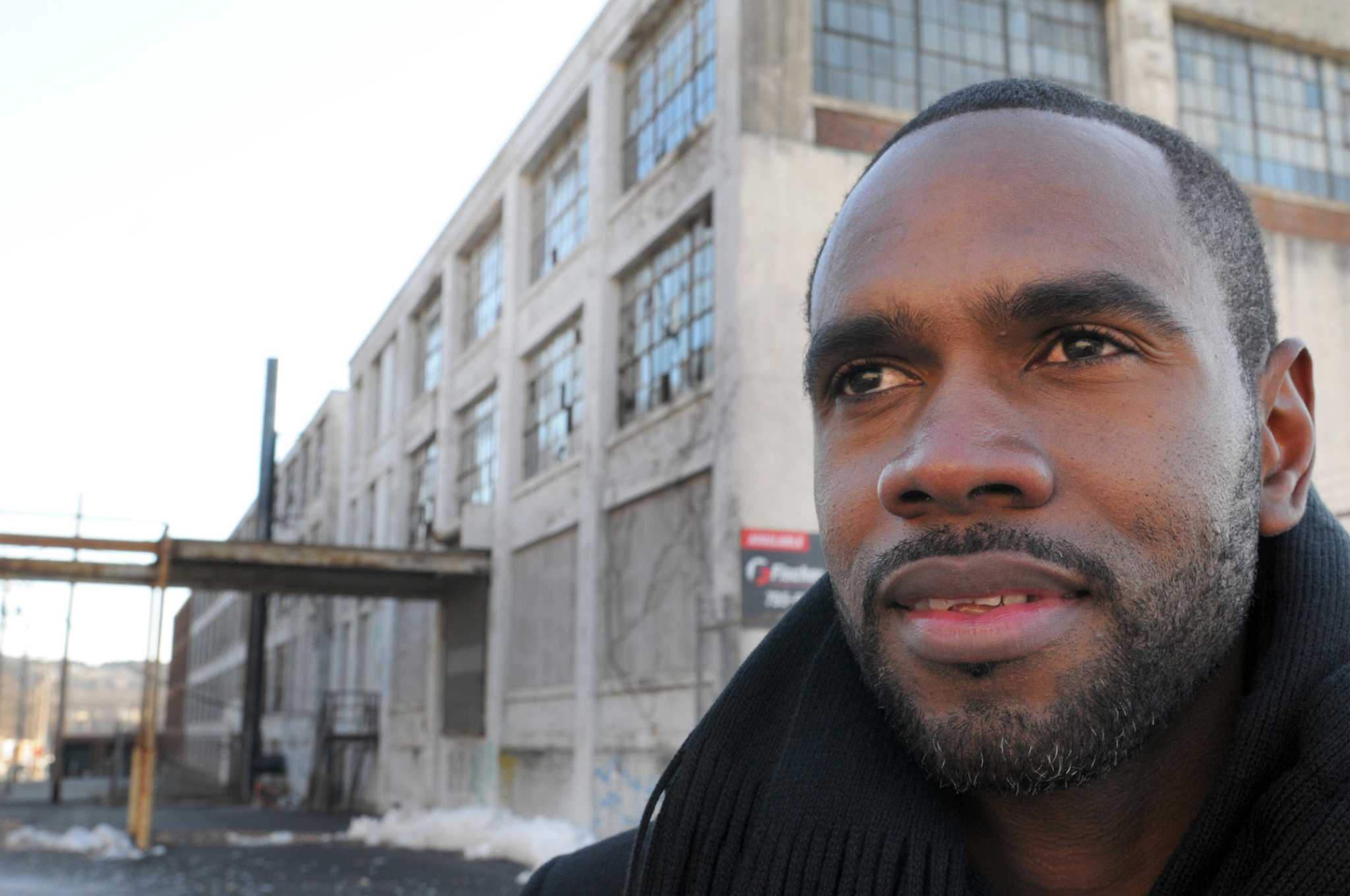 Stamford developer in alleged COVID-19 loan program released on $ 450,000 bond
STAMFORD – A town man accused of fraudulently obtaining nearly $ 3 million in paycheck protection loans will be released on $ 450,000 bail, the US attorney's office said on Friday.
Moustapha Diakhaté, 45, faces federal charges of banking and electronic fraud under the allegations. He has been in detention since May 7, when he was arrested at his home in Stamford.