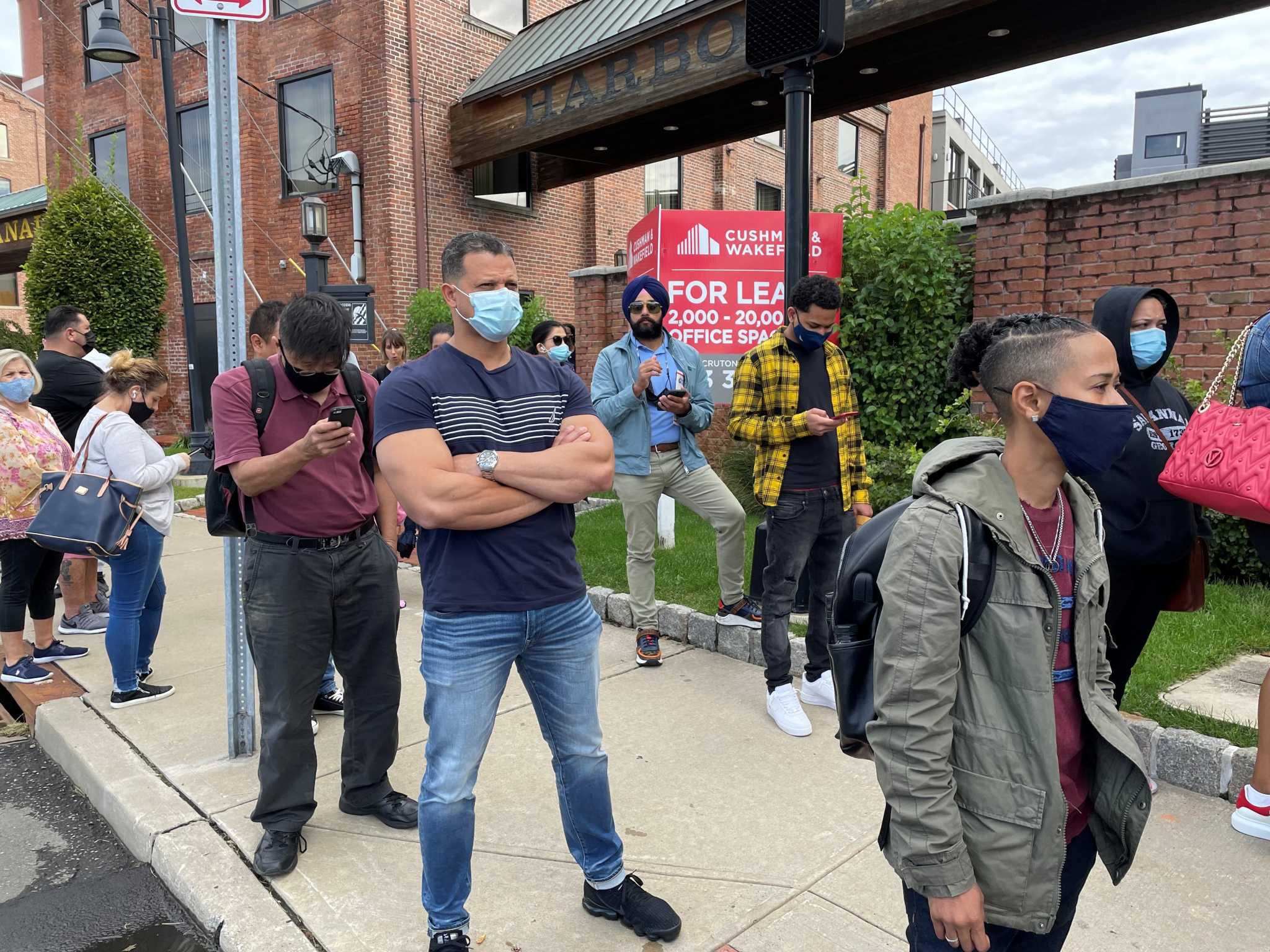 State Department pilot program 'cut me off business,' says Stamford passport photo store owner
STAMFORD – Dozens of people line up outside the Connecticut Passport Agency office at 850 Canal St. in the south of the city every day. But since the beginning of September, only a handful of them have had their picture taken in the Passport Pro store next door.
Passport Pro owner Kurt Olson attributes the drop in foot traffic at his store to a pilot photo-taking program that resumed September 1 at the passport center, after the COVID-19 pandemic forced its suspension in March 2020 several weeks after the start of its deployment. outside.