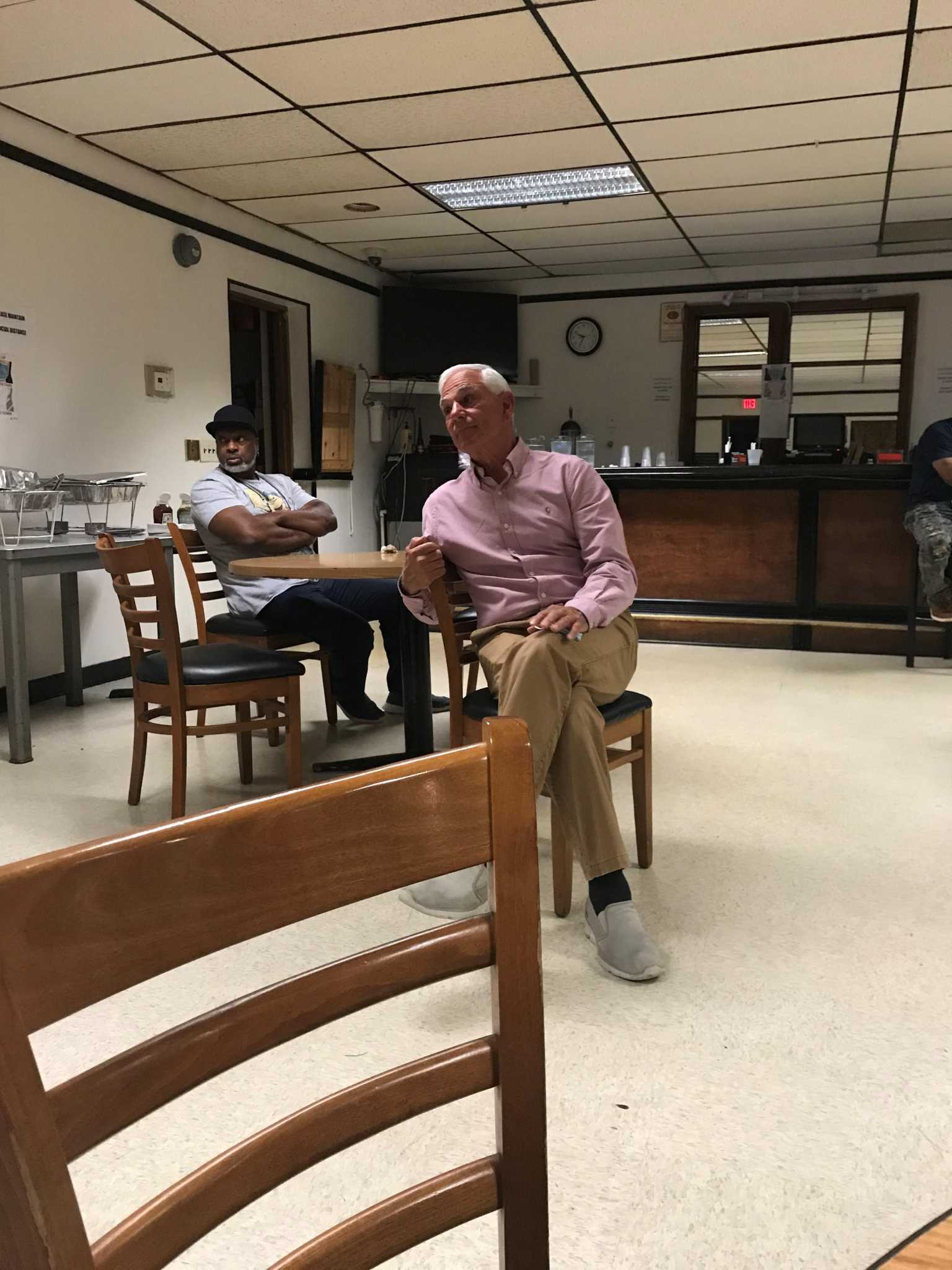 Valentine suggests he would 'get rid of' Stamford's affordable units initiative and create a housing fund
STAMFORD – Unaffiliated mayoral candidate Bobby Valentine answered questions from black residents for an hour and a half on Monday evening, offering his thoughts on issues such as affordable housing, youth programs and community policing.
A dozen people came to Shining Star Lodge No. 303 on the city's West Side for the event, including a few supporters of Valentine's opponent, Democratic State Representative Caroline Simmons. Guy Fortt, a Valentine's Day campaign volunteer who took a leave of absence earlier this year from his position as president of the Stamford NAACP, hosted the event with a community group called The Fellas.