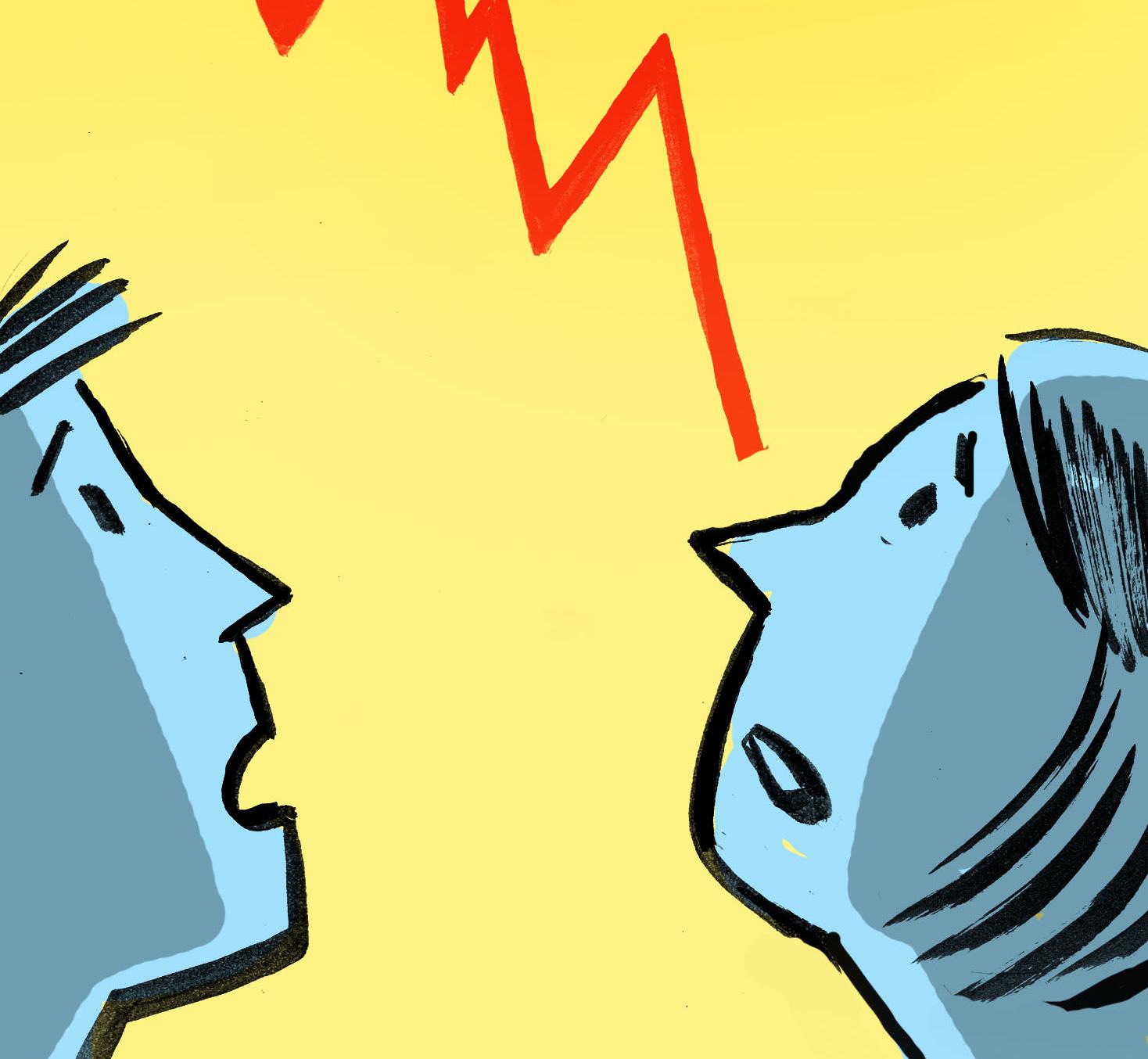 Will CT plunge with the stock market?
Investors are painfully aware of the fall in stock and bond markets so far in 2022. Are federal and state officials aware of the damage that falling markets will soon wreak on budgets and public finances? Tax revenues from capital gains are about to fall off a cliff.
The monthly Treasury statement for April indicates that capital gains tax revenues hit record highs in 2021. Markets tell us that capital gains will fall dramatically in 2022.